There are many reasons why some companies have small office spaces. For some, especially start-ups, finances dictate how much space they can feasibly afford. Others have expanded due to success, and a once large office has become a small office over time as the space gets filled with more people and more things.
There are also many home offices that have become popular, particularly with the huge increase in people working from home. Converted rooms in houses or garages are often small spaces that people wish were bigger. Whilst it is generally not possible to simply increase space, there are a few ways you can make that small office space feel bigger, such as by choosing suitable office furniture design.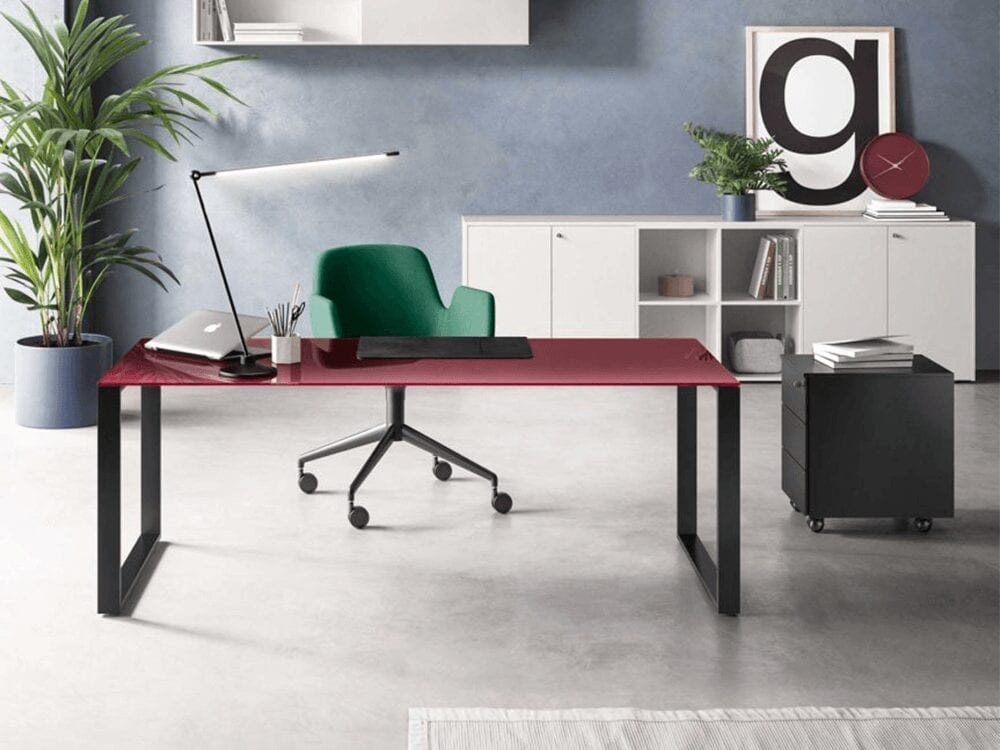 Ways to Make your Small Office Space Look Bigger
Do Away with the Storage
Another way to make a small office look bigger is to reduce the amount of storage you need. This frees up floor space and gives a more spacious atmosphere. When it comes to storage, you need to consider whether you need to keep hard copies of anything or can you transfer all of your documents to cloud storage. Many companies are implementing a 'paperless' or 'paper light way of working, and doing this will make sure you don't take up unnecessary space.
If you absolutely do need to have storage, vertical storage will take up less floor space and keep the office looking neat and tidy.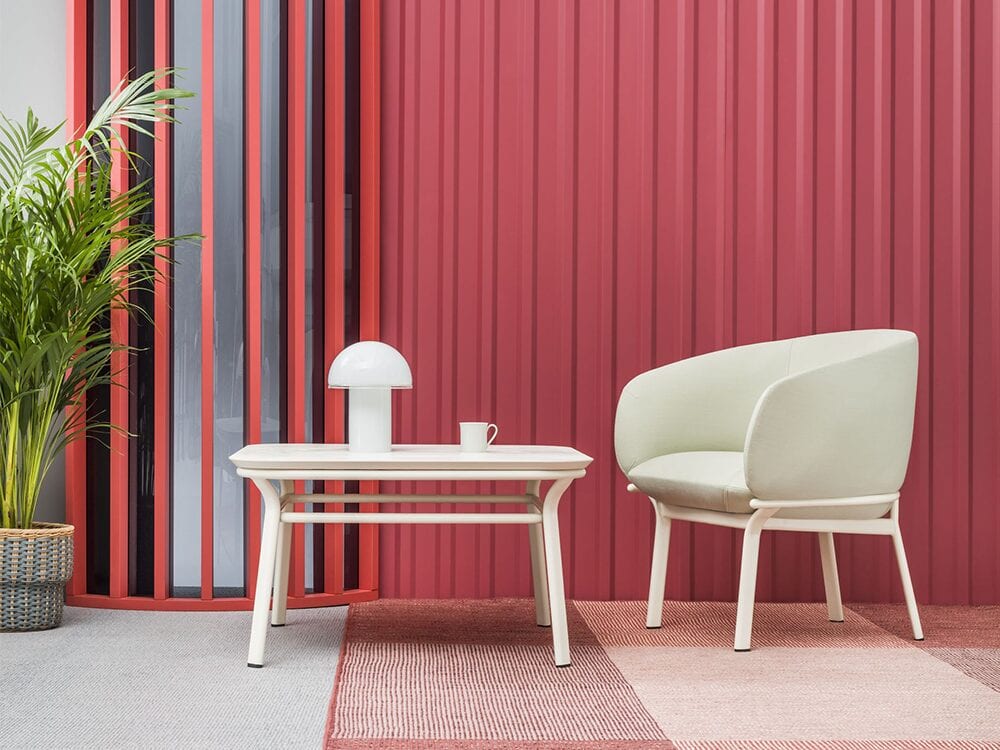 Lighting is Essential
A dark office will always feel small, and so if you already lack space, it is essential to ensure the room is well-lit. Natural light is the best for achieving a larger feel. However, if this isn't possible, artificial light will do. Just make sure you opt for wall or ceiling lighting that isn't too big, as any hanging features can make the space feel small. Floor lamps should also be avoided as they take up space.
Choose Furniture Wisely
Choosing furniture that doesn't clutter the office space is probably the most important thing to consider. It is helpful to plan out what furniture and equipment is essential and to shop around for different sizes and shapes. This is particularly useful when it comes to executive desk as these now come in sizes to suit all office spaces and don't need to be the focal point of the office.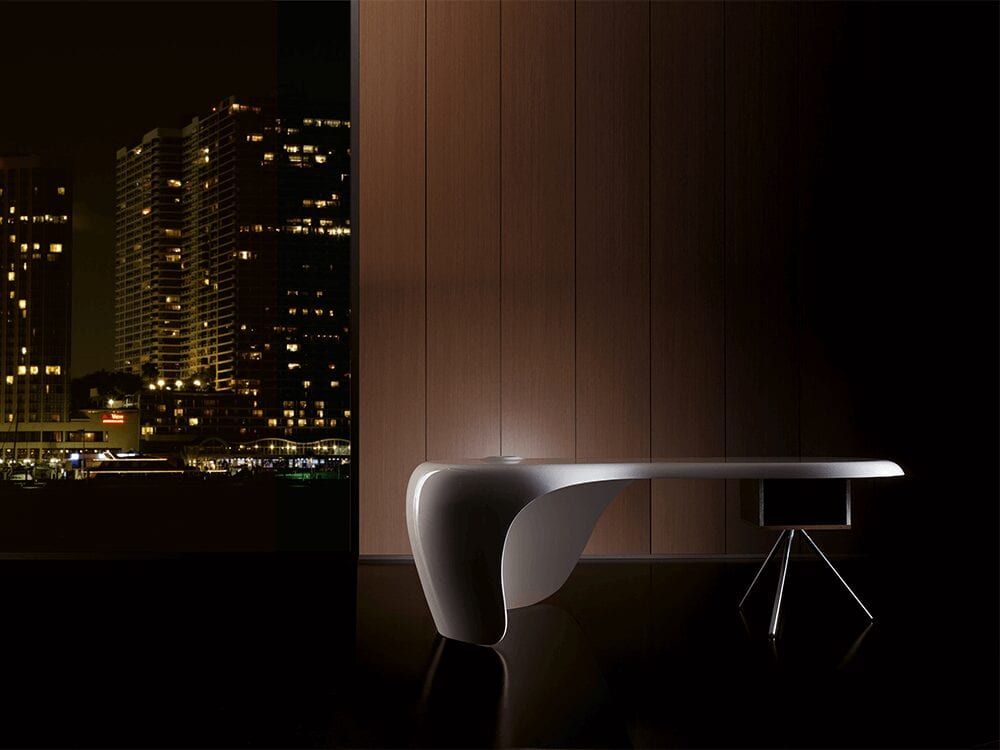 If you are looking for state-of-the-art furniture that will fit within a small office space without taking over, then take a look at what Auraa Designs has to offer.