When you work in an office, it is essential that your office chair not only supports you properly but helps you to reduce the stress you are putting on your spine so that you can stay health and comfortable. Rather than struggle to choose, please look at our guide to finding the best ergonomic office chair and purchase with confidence.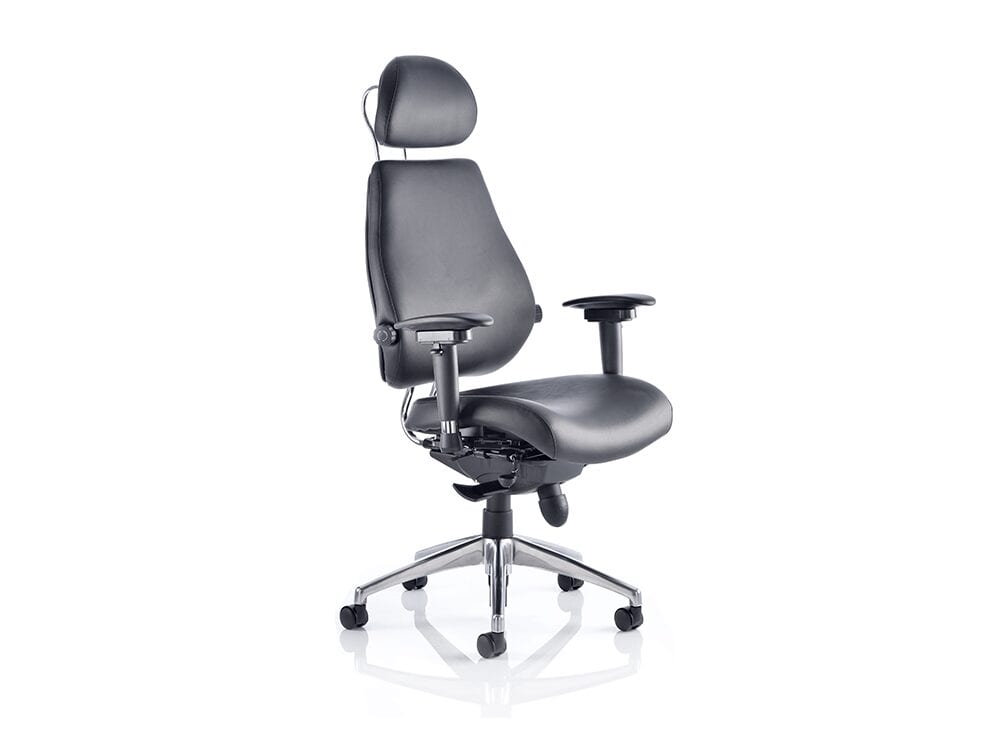 Why You Need an Ergonomic Chair
When it comes to finding the right executive chair, it is important to ensure that it is ergonomic. Ergonomic chairs have been designed to support the body in the best possible way and offer support for your posture, back health as well as being comfortable to sit in. Investing in an ergonomic chair will keep you healthier for longer and make sitting at work as painless as possible.
What You Should Look for in an Ergonomic Chair
When you are choosing the best office chair for back pain, there are several factors that you should consider, including:
Seat height – when you are looking at office chairs for sale, you should opt for one that is height adjustable. You should aim to keep your feet flat on the floor and ensure that your thighs are kept in a horizontal position with your arms at the height of the desk.
Seat depth and width – your new chair should be big enough for you to fit comfortably and sit with your back against the backrest.
Backrest – the backrest should support the curve of your spine and needs to be adjustable to position it correctly.
Lumbar support – your lower back will need support when sitting at a desk for hours each day. It helps to support your inward spinal curve and works to stop you from slouching.
Armrests – to ensure the most comfortable computer chair, it is important that the armrests are also adjustable so that your lower arm can rest lightly when working at your computer.
Material – whether you want a leather office chair or a cloth one, the material choice is an important consideration. Make sure your chair is adequately padded and that the material is breathable so that you do not become hot and sticky when working.
Movement – if you want a rolling chair or a swivel chair, make sure that the mechanisms work easily to ensure you get the movement you need.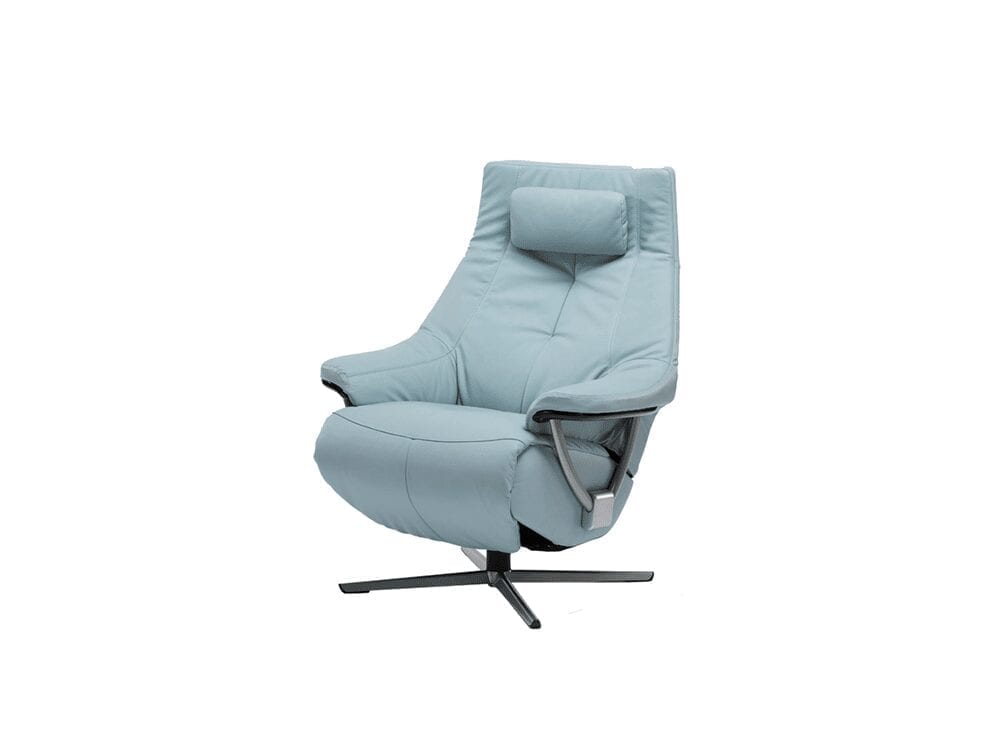 Choosing the Best Office Chair for Lower Back Pain
If you are picking a chair to support your back pain, many great options will fit well with other modern office furniture. Kneeling ergonomic chairs, saddle chairs, recliner chairs, and even ball chairs are all great choices. Take a look at the Auraa Design's office furniture online today to see our range of ergonomic chairs to help you enjoy the best back health when working at your desk.