You like our office furniture but can't visualise how it will look within the space? Don't worry. Give us a call on 020 3915 8008 and our dedicated Account Manager will work with you to understand your requirements and produce a free space plan/design / 3D visualisation without any obligation. We will assist you from start to finish whether it's a single piece of furniture or furniture for the entire office, we will look after you every step of the way. At Auraa Design, we have our own in-house space planning & design and 3D team who can quickly create AutoCAD drawings and create 3D visuals to help you imagine how the new executive desk or that oak finish boardroom table or the entire office furniture range will look.
Quick guide for requesting no obligation space plan / design / 3D visual
If you have architectural plans of your office or the specific area where you need to fit the furniture in .pdf, .dwg (AutoCAD format) or any other format, that would be a great starting point. You can send the files to info@auraadesign.co.uk
If you do not have architectural plans of your office, you can send us some pictures and dimensions of the space. Depending on the nature of the project, we can even get one of our friendly specialists to do a site survey and further discuss your requirements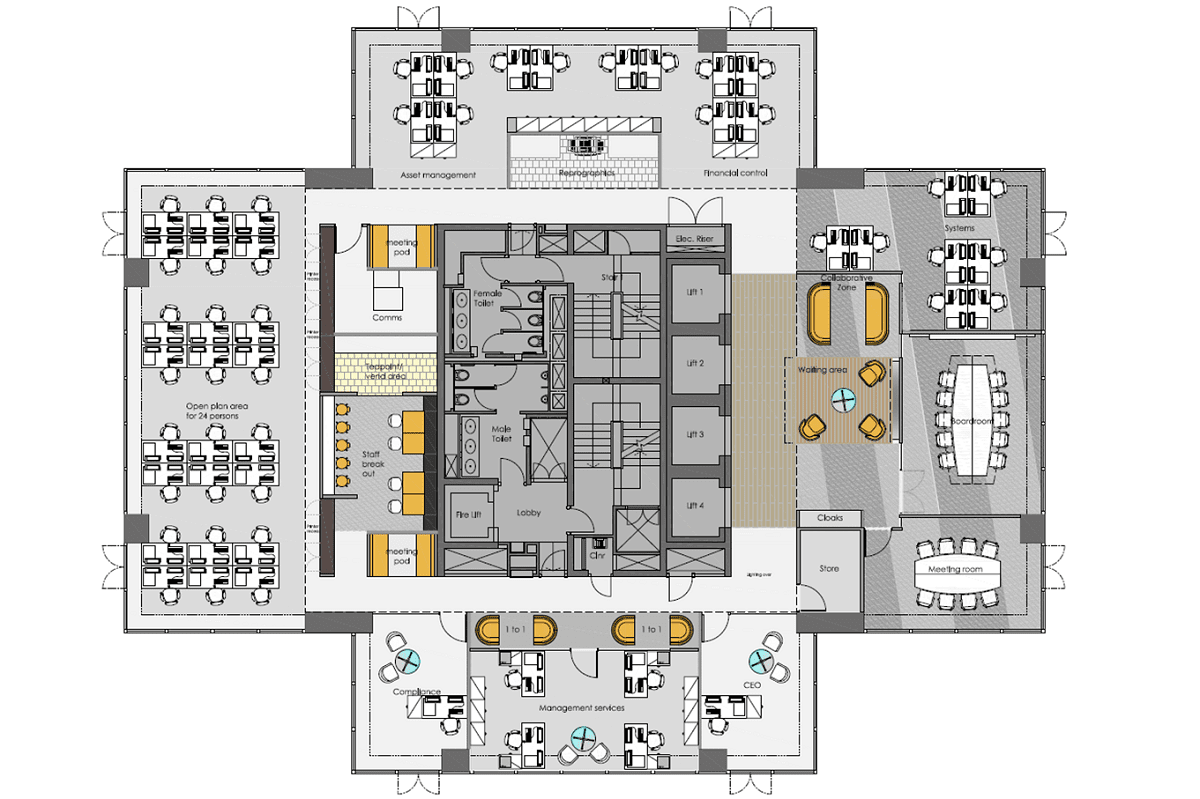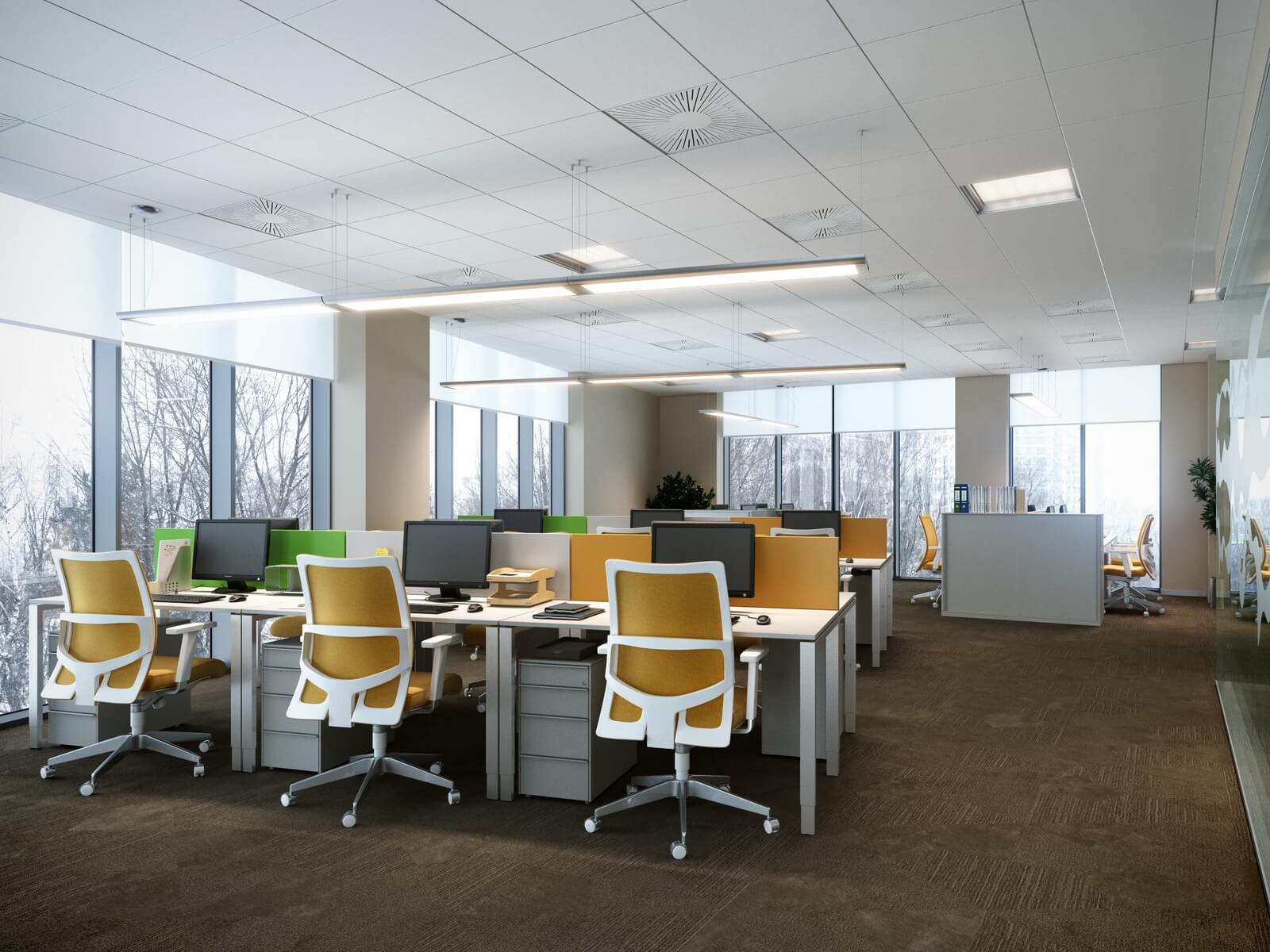 Next, if you know what furniture you'd like from Auraa Design, let us know and our specialists will prepare plans and drawings as required. If you'd like a couple of options, we are happy to work with you.
If you are also looking to refurbish your office or parts of it, or even create office glass partitions for effective use of space, we specialise in that too. Auraa Design's sister company, GXI Group Ltd are specialist office refurbishment and fit-out contractors with over 24 years' experience.
Call us or email to discuss your office renovation plan, whether your office is in London or anywhere in the UK.