If you have a lot of client meetings, then your conference room will be a vital part of your office space. However, rather than opting for the traditional, formal, and professional look, why not wow your clients with something more focused on success.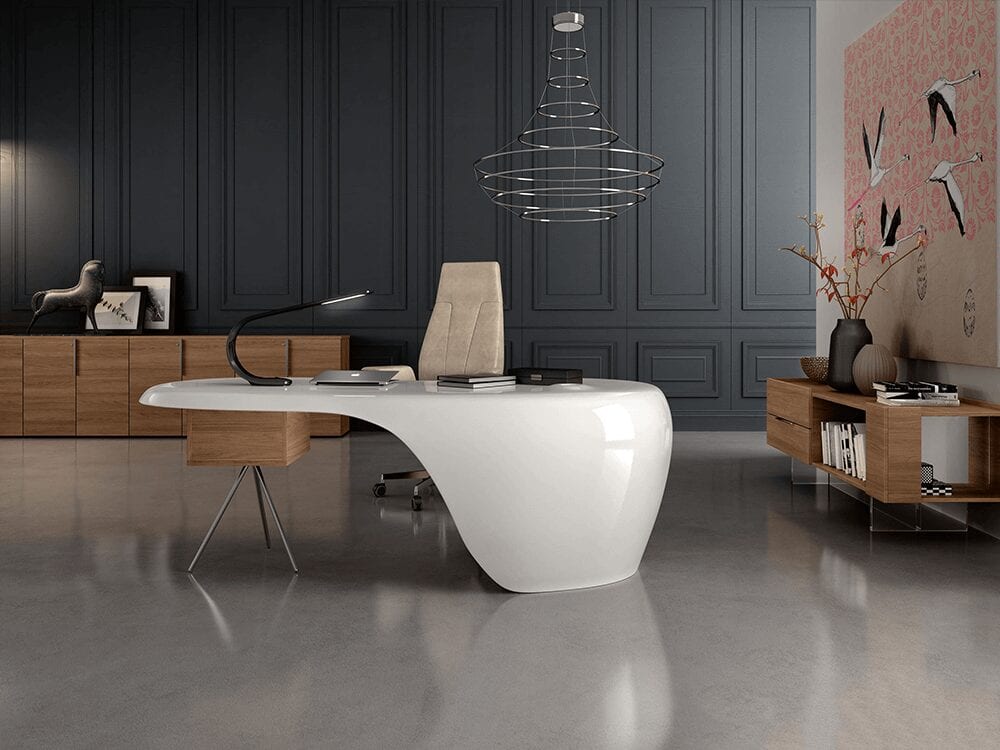 Check out our tips below and design the best conference room for your business
Always Design with Your Clients in Mind
It can be tempting to design your conference room with your needs in mind, but this will result in a space that is uninviting to outsiders. Rather than making it all about you, think about what your client will need and provide that instead. For example, modern office furniture design is sure to show a client that you are up to date and offering a varied range of refreshments will help you to cater to everyone's needs.
Think About Location
When your clients arrive, they will want to be greeted by a team that is pleased to see them. Start by installing a glass or wood reception desk where they can be booked in and then escorted to your conference room. Location is vital here, and it is wise to install your conference room as close to reception as possible to save them from having to walk through your workspace to get to their meeting.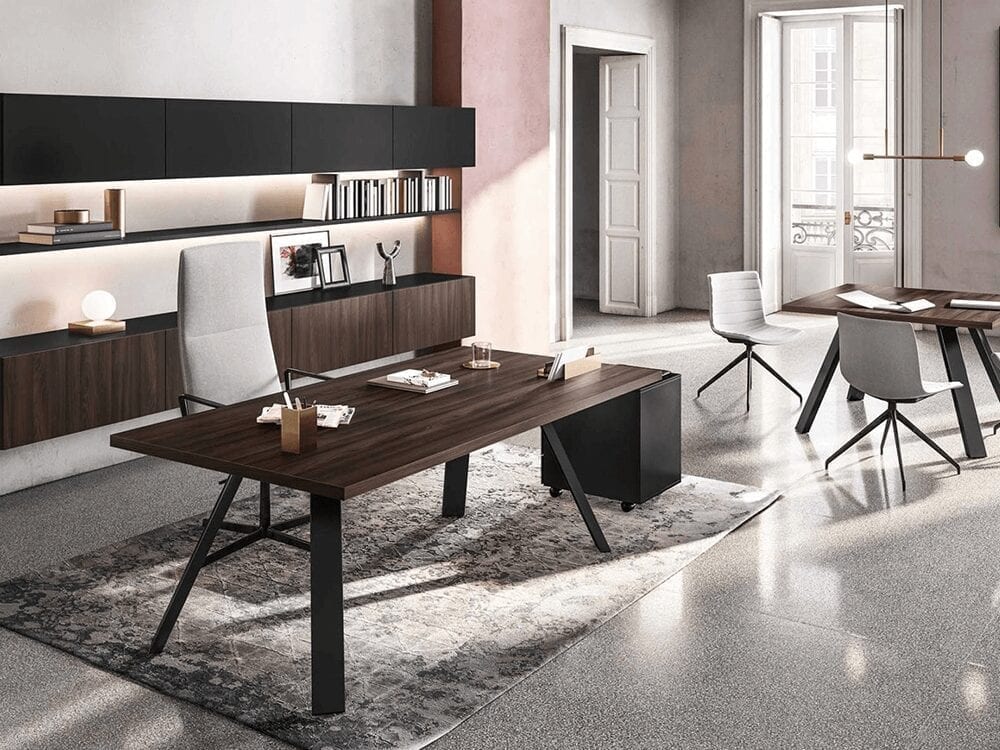 Install Stunning Furniture
Clients will believe your message of professionalism if they see it in action, and installing high-quality, executive furniture will help to give the right impression. A modern office desk in a conference room will offer enough space to everyone and set the tone for a productive meeting. There are a range of materials to choose from, including metal, wood and glass desk UK. UK offices are notorious for old fashioned design, so step away from the crow and choose something that will inspire success.
Get the Right Lighting
Cold and clinical lighting can ruin the design of a room, so make sure that when you are planning out your new conference room that you consider the best way to light the space. When you look at office furniture online, you will find wall lights, lamps and over-table lighting solutions that will create the feel you are looking for without having to install outdated strip lights.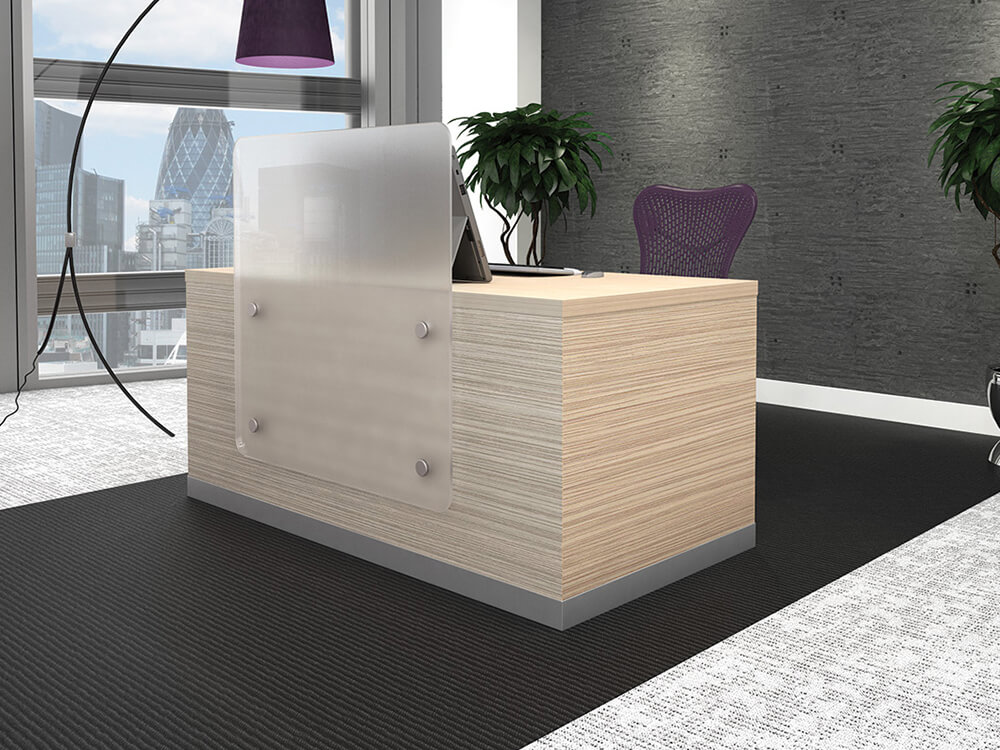 Keep the Space Clean and Clear
Just because you are changing your conference room design does not mean that you need to overfill the space with items that will get in the way. A well-designed room will be inviting, look amazing but still be clear of clutter and impeccably clean. Focus on the details and make sure that the windows are smear-free, amenities are stocked up and in date and that the space is cleaned after every meeting. This attention to detail is sure to impress when you combine it with our other top tips!