Furniture is considered to enhance the look of any establishment; it acts as a centrepiece to offer comforting space. You almost spent 8 to 10 hours per day in your office lounge, so why not improve your office lounge design with furniture that would propose a safe and relaxing atmosphere to all the occupants of the office.
The role of furniture in your office is not just limited to the aesthetics of the workplace; it also influences the productivity of the workers, improved workplace interactions, inspiring workplace, efficient operations, the well-being of the associates, and much more. Apart from all this the furniture largely signifies the impression of your company to the visitors.
Having decent office furniture can enrich your office and build an environment where someone would feel like spending half of their day dedicated to working. Here's a list of furniture items that must be included in every office lounge.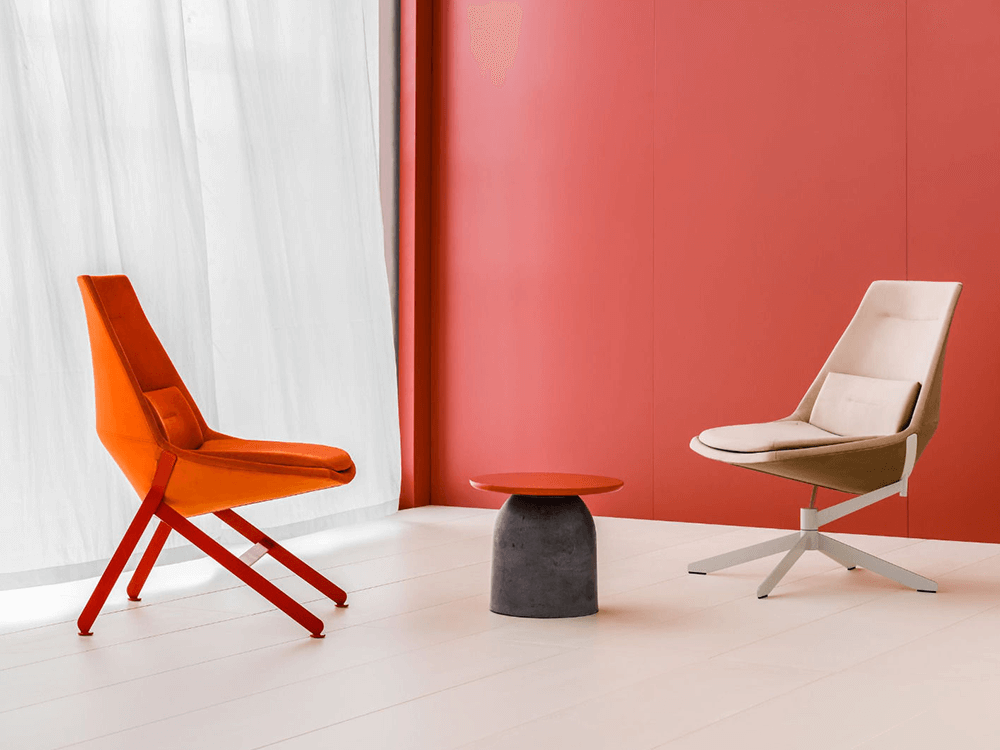 An office chair that offers a comfortable seat is a must-have for any office. An executive chair with an adjustable arm that gives you support and back relief is suitable for every office lounge design. These office lounge chairs are height adjustable with a stylish design to enhance the entire look of your office lounge furniture. Orthopaedic designed frame with synchronized glide mechanism office chair is essential.
Glamourous Charme – Bonded Leather Executive Chair with Arms that modifies the look of the office lounge. Flawless frame structure perfectly suitable for workplace or home offices. Curved to the back natural shape that offers a comfortable seat with armrest.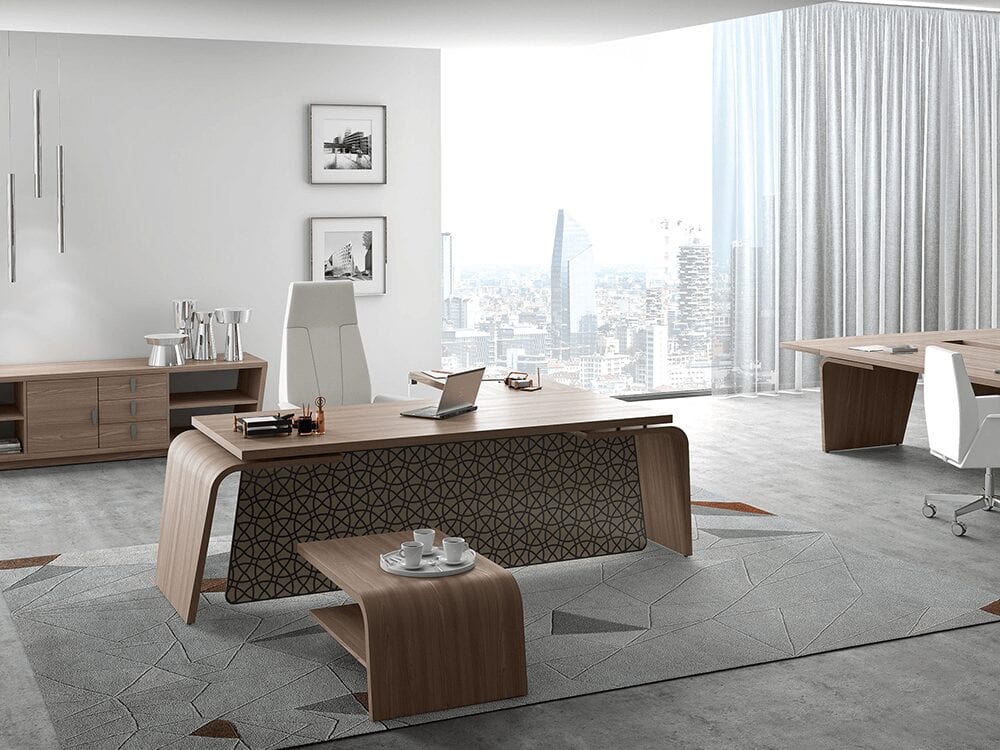 You might be spending your entire working hours on an office desk without realising the strain it causes on your back. Having a comfortable office desk with suitable height and length is a must-have furniture item in your office lounge area.
The wooden curved desk with the classic finish to encounter office lounge ideas with a formal frame structure that suits every office lounge room. Strong and durable desk made from thick wood pieces to provide a comfortable working space with a unique design.
If you prefer glass over wood then this glass executive desk range is made for you. Extra-ordinary glass frame structure executive desk with elegantly crafted metal legs. A perfect glass finish desk with flawless design and sophisticated look to match your office lounge space.
Sofa or Couch for office lounge space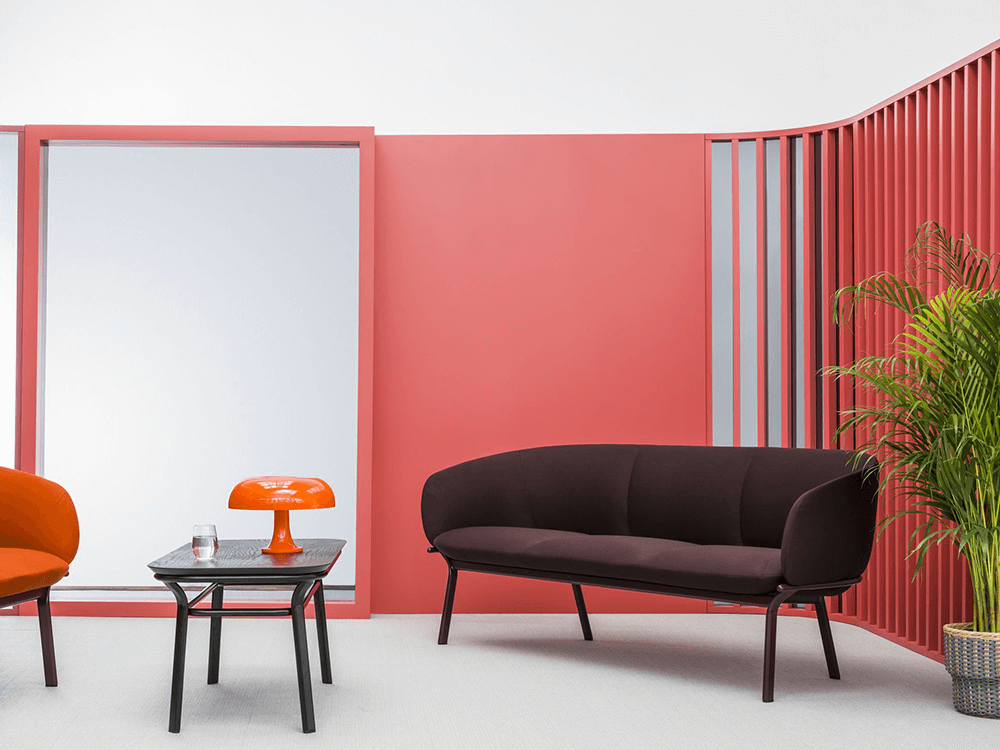 Every office lounge space is incomplete with a set of sofa or couch. Your office space will have visitors or even for having a conversation with a group of clients and associates; you need to organize proper seating arrangements to accommodate your guests and colleagues. You can select comfortable sofas according to your office lounge space for a casual approach.
Pick furniture like an Apollo three seater sofa with a metal frame to fill the lounge space with stylish furniture offering comfortable seating.
Storage units for office lounge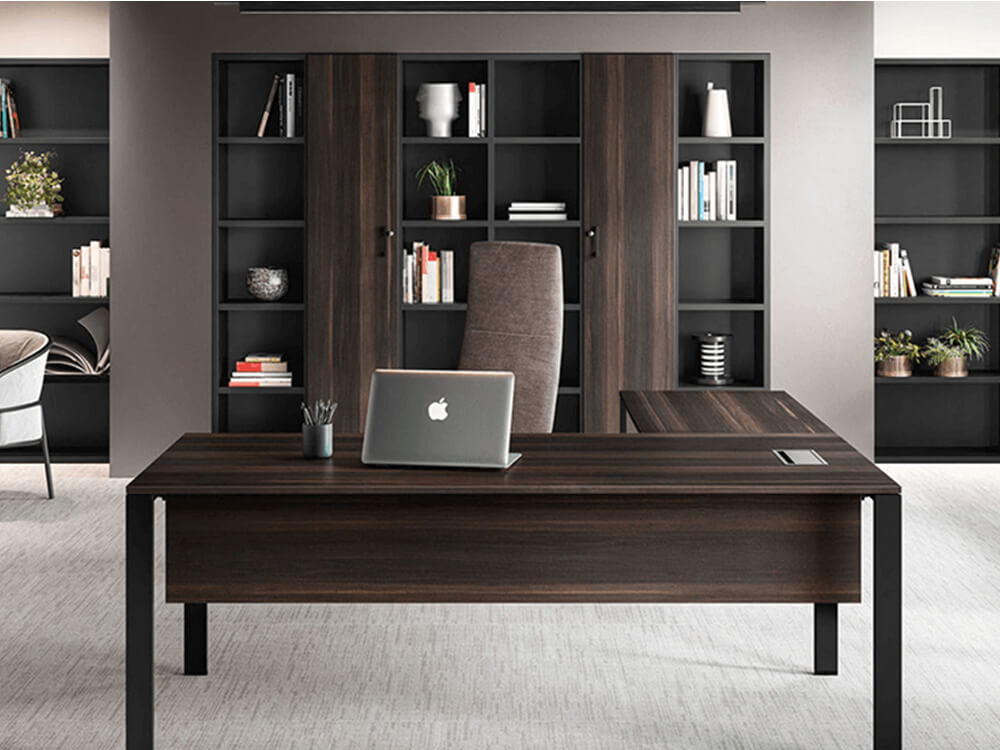 Having a storage unit to stock important files, papers or stationery is a must-have furniture item in each office. Having a low-level filing cabinet with doors is always beneficial in the office lounge area. Strategic placement of furniture will create new ideas for office lounge rooms. A storage unit that suits the design of the office and doesn't occupy too much space in the lounge area is a great choice.
 Other pieces of furniture to fit in the office lounge area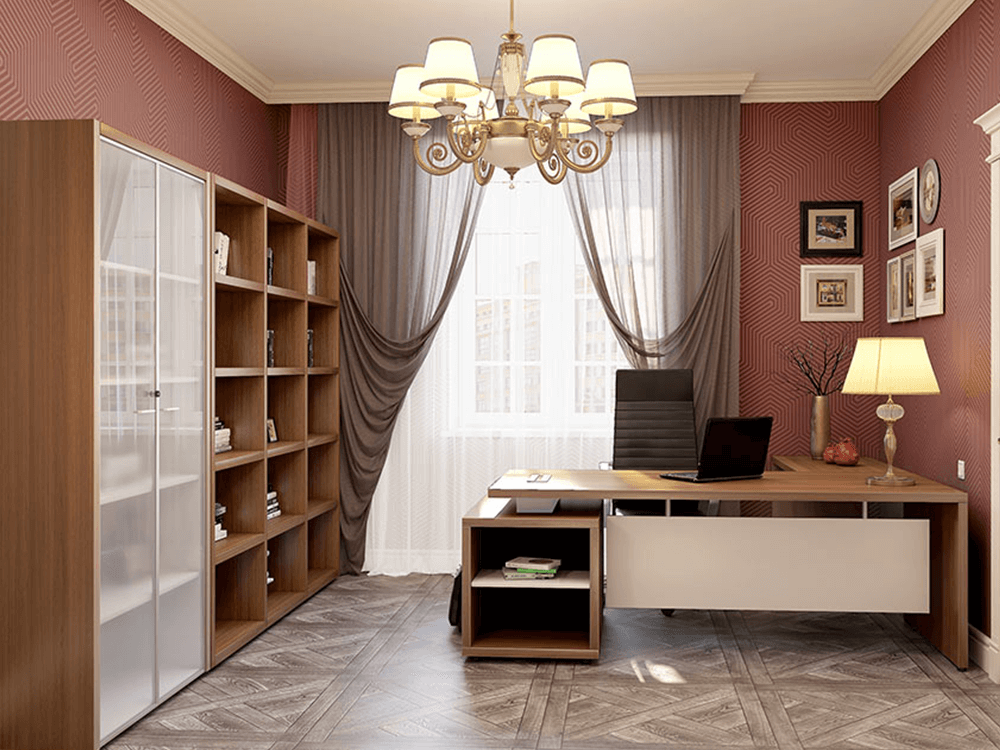 Other furniture such as smart boards or different office machines like printers, scanners can also be included in the lounge area. Having hi-tech furniture in the workplace inspires the associates to work effectively. Also, technology makes work easy. To set up these technologies you would require furniture such as desk, table, cabinet, etc.
Cafeteria Furniture is another important type of furniture, creating a space for your employees to enjoy their meal comfortably.
It is crucial to build interoffice relationships and maintain a fun and relaxed working environment.
Every office requires an area to unwind and relax during the day, even if it's for a short 5-minute coffee break, eating lunch with your group, and having a conversation. Every working person needs some short breaks to develop an effective thinking process or just relax for a while. The office lounge area serves as a perfect place for short breaks. Developing new office lounge ideas with suitable furniture improves productivity.
Auraa design provides various types of office furniture in different designs and colours. The furniture are made with the finest quality materials that serve comfort and style. Design your office lounge area with authentic furniture. Improve your working space with Auraa Design's wide range of office lounge furniture. To know more, contact us at +442039158008 or drop a mail at info@auraadesign.co.uk.