Choosing the best furniture for your office involves a lot more effort than you might think. It also entails careful thought to make a wise decision. You would want furniture that complements the office style and provides ultimate comfort. Unattractive or uncomfortable furniture can decrease the aesthetic value of your business considerably. There are factors that you should consider before finally making a purchase. However, you don't need to be a furniture expert to do so.
Whether it's a comfortable office chair you want to buy or you are on the lookout for the best home office desk, here are some tips that can help you choose the best furniture for your office.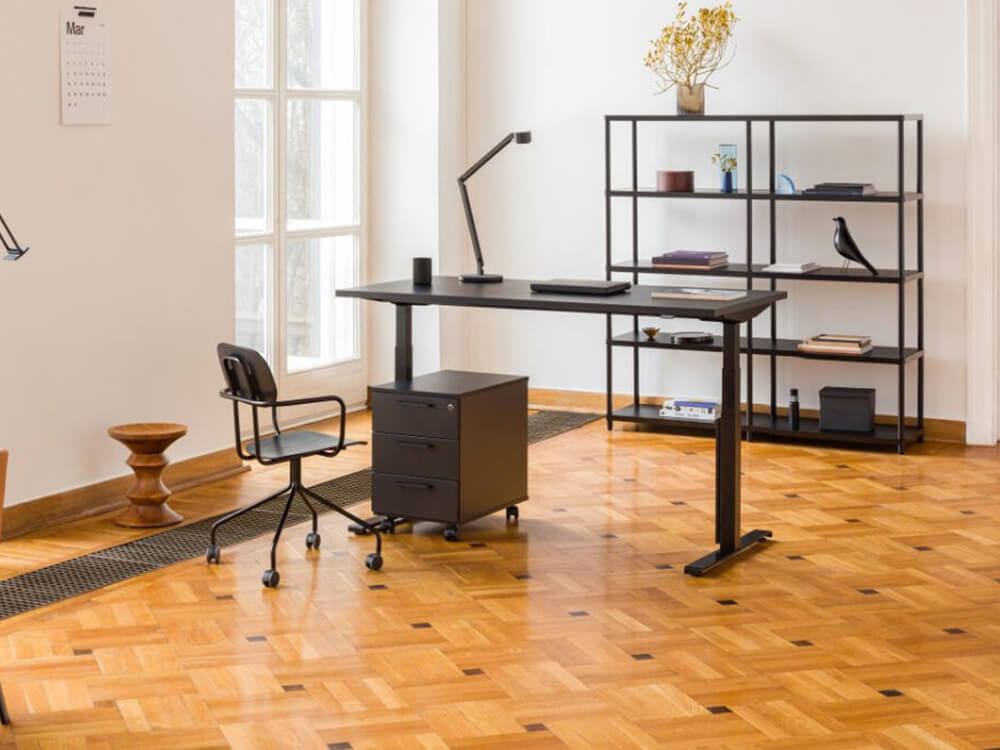 An ergonomic piece of furniture is designed to provide optimum efficiency and comfort in the work environment. The importance of ergonomic furniture is the key factor to prioritize. It can significantly impact your team members' productivity, health, and mindset and, therefore, should never be neglected.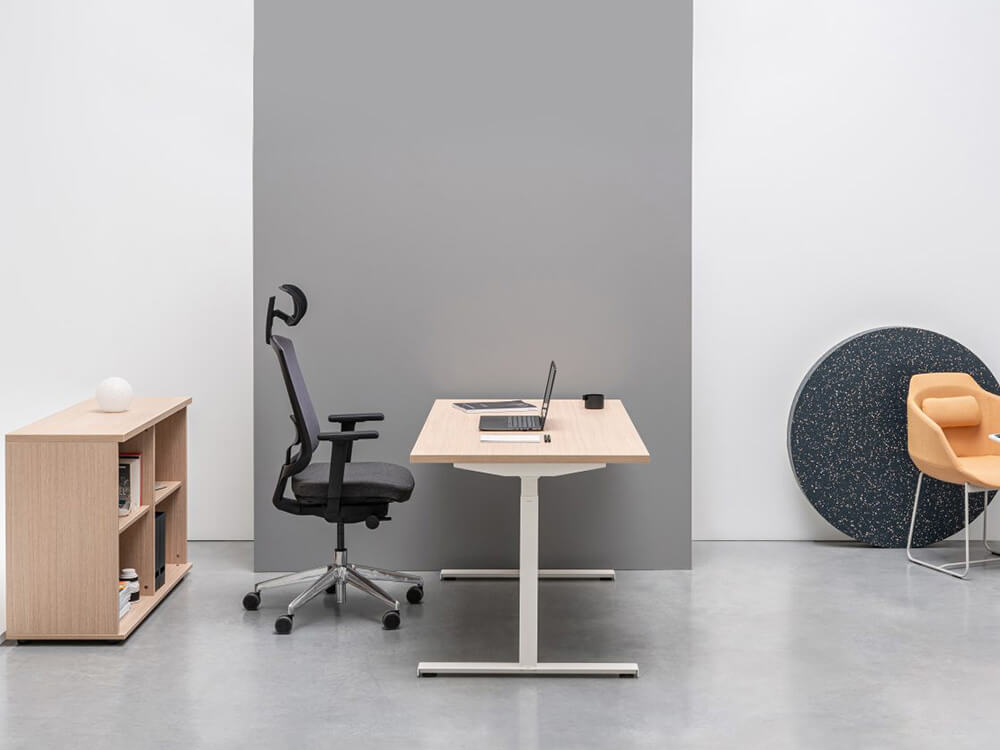 The adjustability or flexibility of the office furniture to suit the needs of every individual in the office is another crucial factor. One should keep in mind that employees in an office vary in shape and size. Therefore, you need furniture that can adjust to the specifications of your employees so that they feel comfortable and can focus on their work.
For example, when looking for a comfortable office chair, preferably one that permits basic adjustments like seat height, back recline, flexible armrests, etc.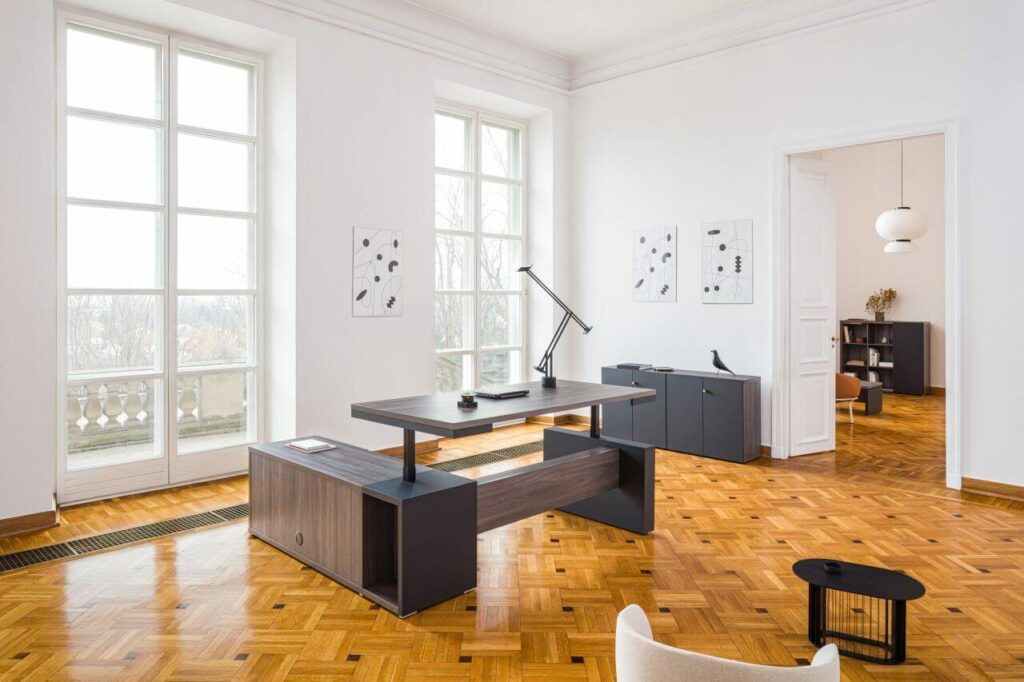 This aspect is extremely important if you have budget constraints for your office furniture. The multifunctionality of the furniture allows it to be used for more than one purpose. For example, a piece of storage furniture can also be used for the conference space. In the same vein, tables are perfect for a wide variety of events like presentations, training sessions, boardroom meetings, etc.
Therefore, we recommend that you keep in mind the multifunctionality of a furniture piece before purchasing it for your office.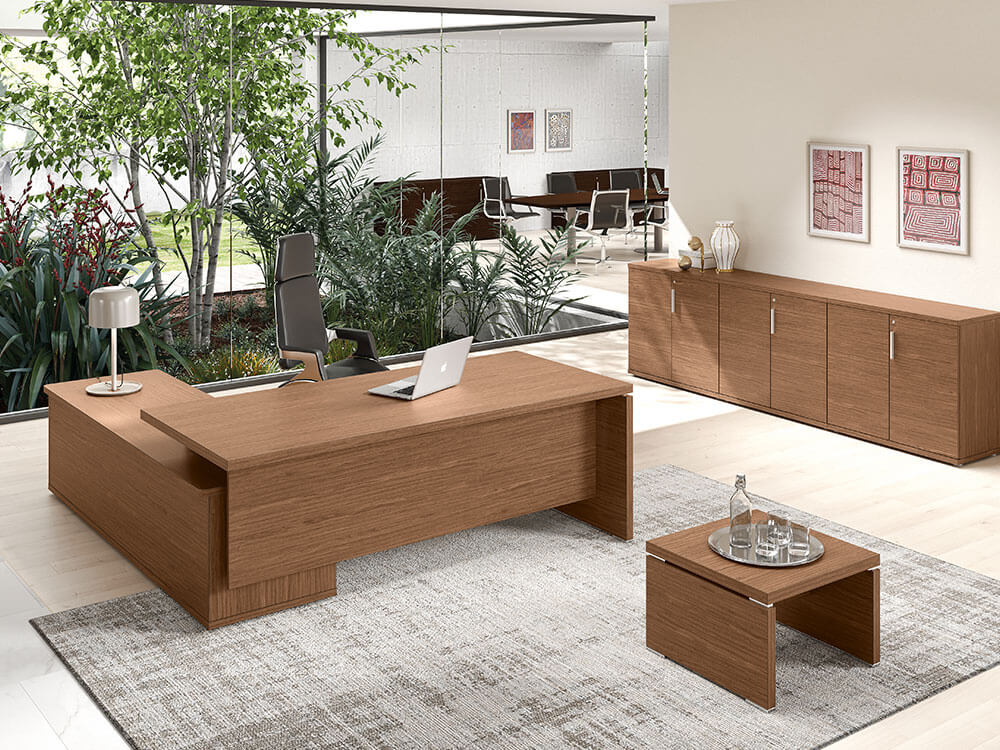 As obvious as it may seem, forgetting to measure your space before buying office furniture could be one of the worst things to do. We recommend measuring each room in your office before shopping to avoid buying furniture that doesn't fit your spaces. Moreover, you will avoid a lot of unnecessary hassle if you have your space measurements in mind.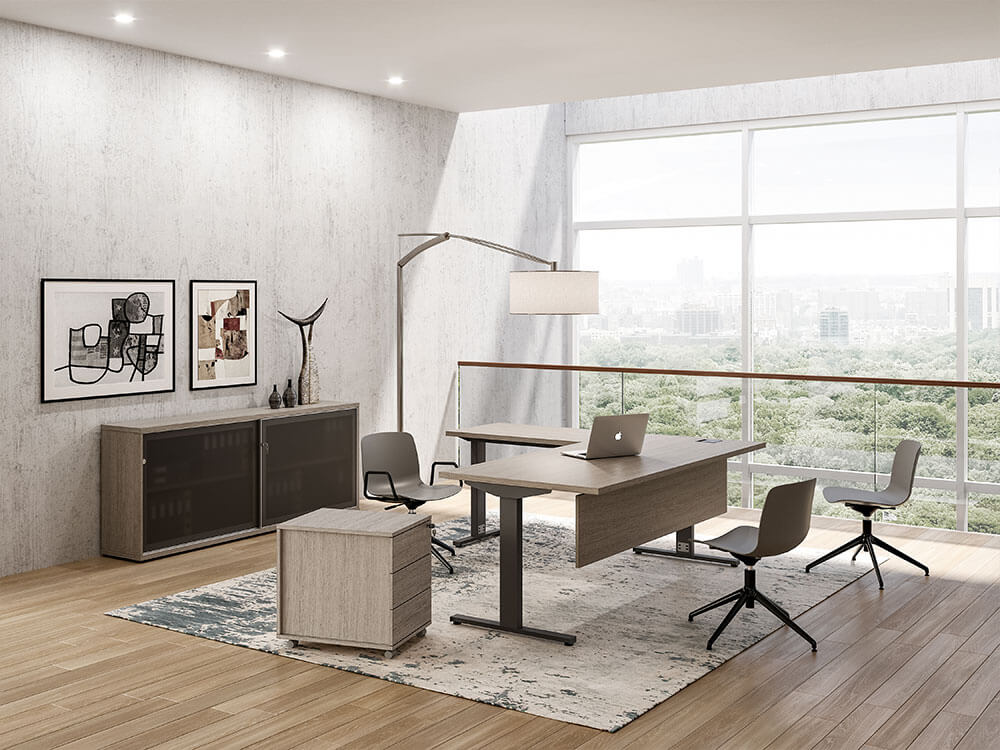 Setting a budget for your office furniture is always a wise decision. Of course, it's natural that you want to buy the top furniture available in the market. However, you have to ensure that you can afford the furniture conveniently without exceeding your set budget. That way, you will be able to narrow down your choice to cost-effective options. We also recommend that you look for discounts and free shipping features.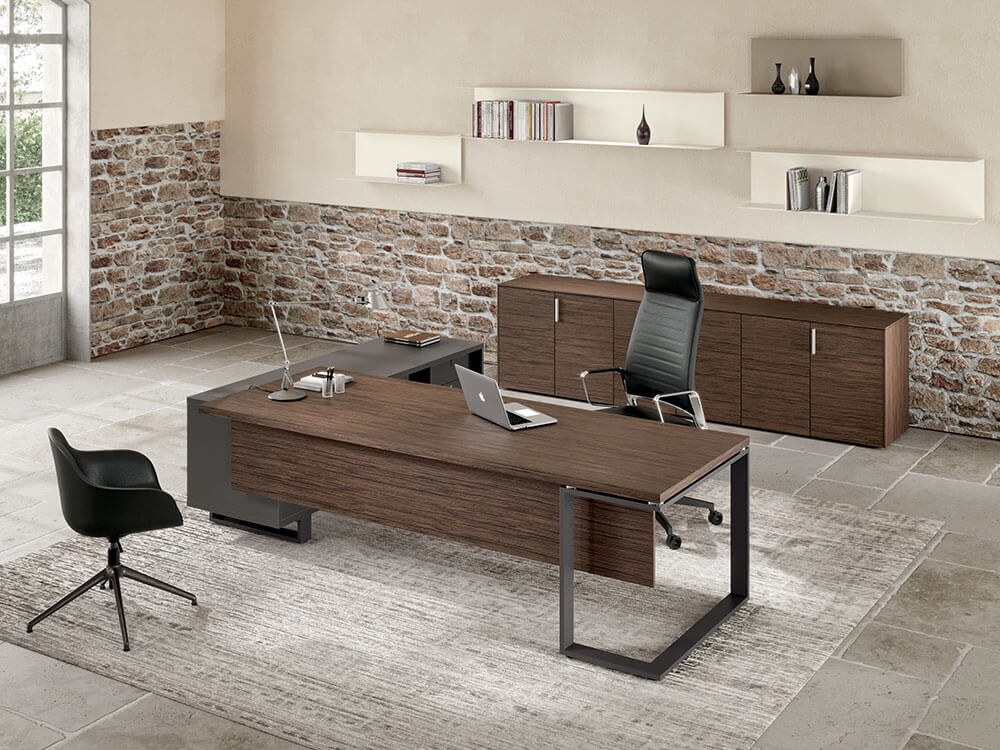 The overall appearance of your workplace plays a role in the success of your company. Pleasant aesthetics can go a long way in attracting and retaining clients. It also contributes to the happiness of your employees and team members. Therefore, choose furniture that matches the aesthetic that you desire. That will include details like finishes, fabrics, and colours that work together to enhance the ambiance of the workplace.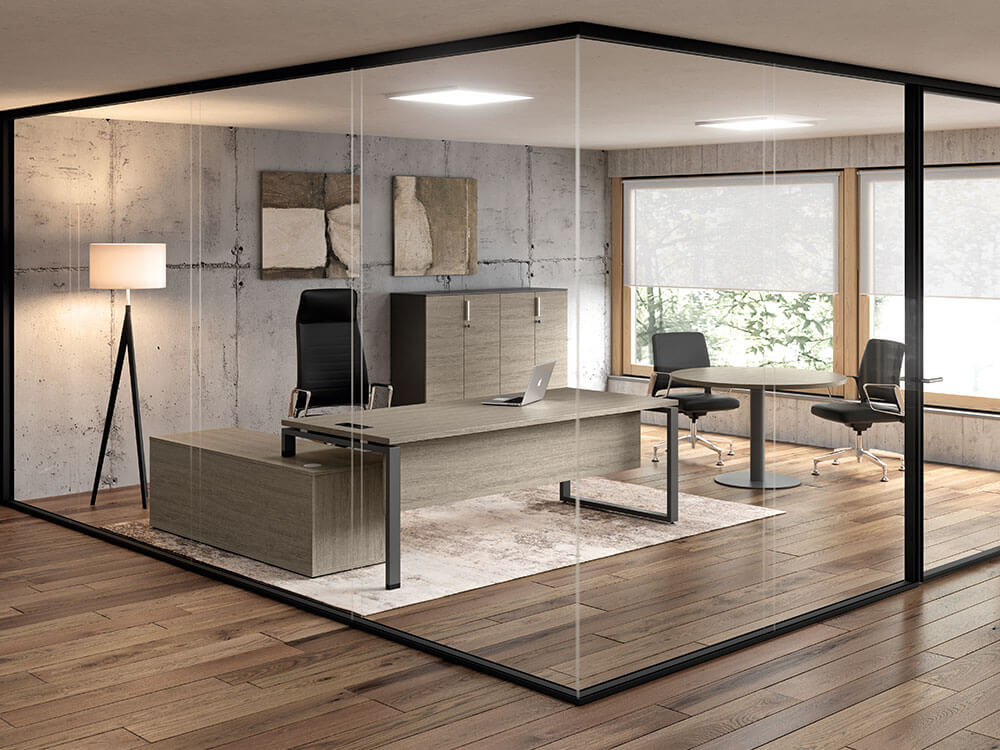 Always consider brands that have earned a good reputation in the field of furniture. Choosing a brand like Auraa Design that doesn't compromise quality and comfort is essential as well. That is because the quality of the building materials used directly impacts the durability of the furniture.
As office furniture is a necessary and significant investment, you want to ensure that your purchase comes with a reliable warranty. This will ensure that in the event of any issue with the piece of furniture, you don't encounter any problems with the manufacturer company. In most cases, the warranty you receive tells you a lot about the quality of the purchased product.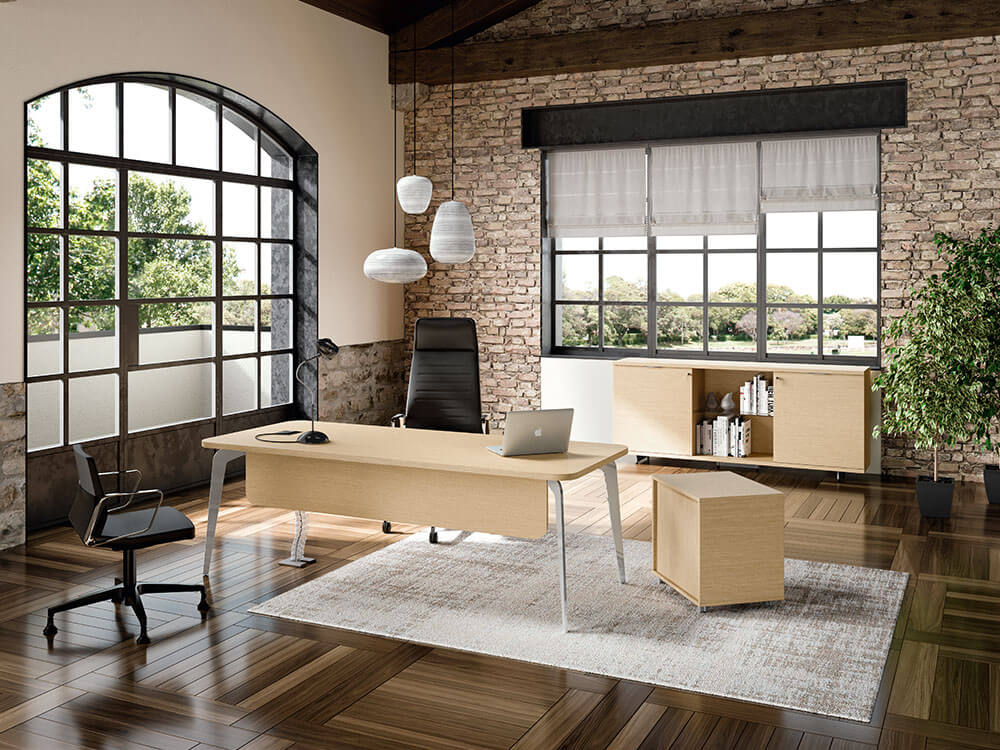 While it's easy to be attracted to a beautiful office furniture range that fits your budget, the quality of the furniture piece should be your priority. A furniture item that is not of superior quality won't be a worthy investment even if it's attractive and affordable. Therefore, as an owner of office space, you should never compromise on the furniture quality.
Having an effective and intelligently designed workplace can make a difference in boosting employee productivity and long-term success. Therefore, wisely investing in good office furniture can be of paramount importance to your business.
Auraa designs make sure to keep a check on the quality and efficiency of their products, customer satisfaction is our number one priority, and make sure you do not waste your time and resources by providing the best furniture to your needs!