Sustainability and Respect for the Environment
We care about the environment, which is why we take environmental impact and workers' health seriously. Our idea of sustainability and well-being goes beyond the office space – it takes into account both the health of people as well as the health of our planet.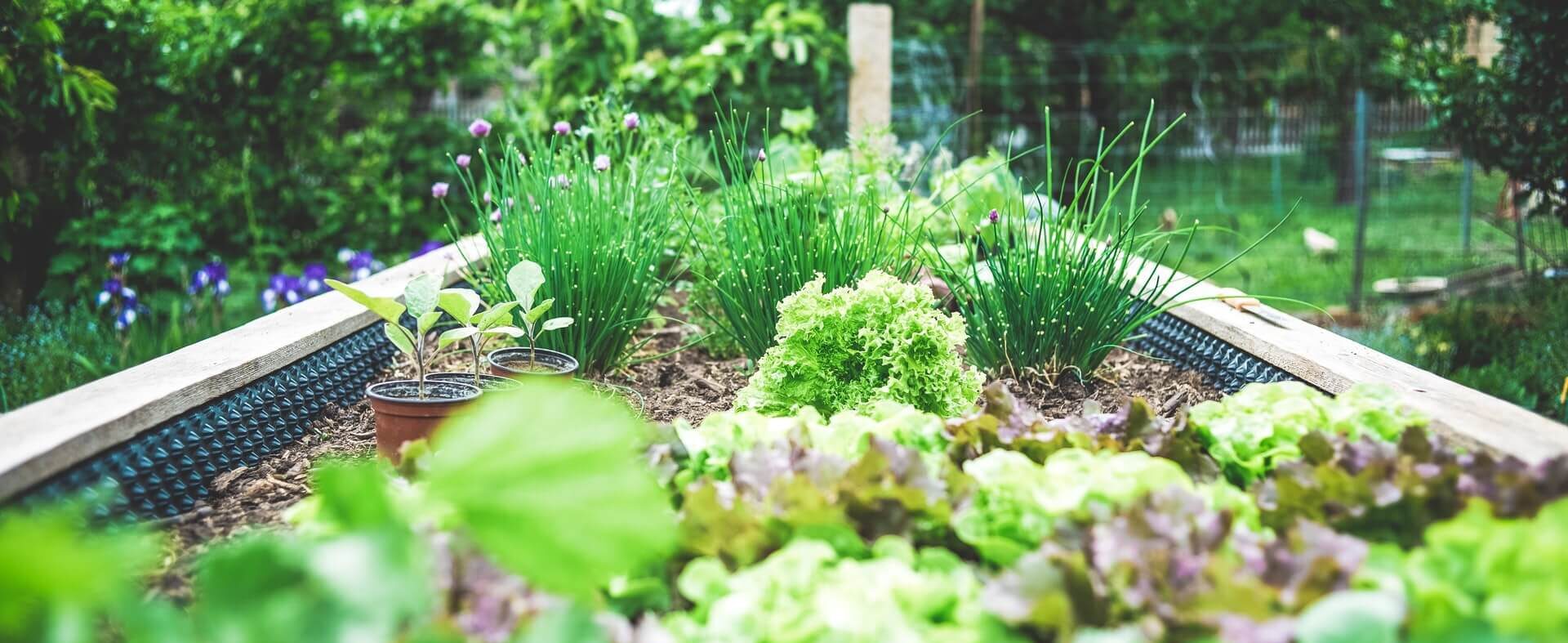 Manufacturing Sustainability
We work with suppliers who are:
FSC certified (Forest Stewardship Council) and ISO 14001 certified the international standard for environmental management systems). A lot of them are TSCA Title VI Compliant (Toxic Substance Control Act) and CATAS Members (Testing Certification).
A lot of them use solar energy in their factories (250kW solar panels)
Most of the fabrics used are ECOLABEL, CONFIDENCE IN TEXTILES and REACH certified and the paint used for metal elements have certificates in Health Quality
In order to reduce paper waste, an electronic customer service system is used instead of printed orders, reports & invoices. These systems enable to control production without unnecessary paper consumption
A lot of the products we sell are 95% recyclable (we also provide replacement parts for most products and only have minimum waste during the production process)
We try and use suppliers who produce all packaging in-house, adapting them perfectly to the dimensions of products, reducing waste to a minimum and keeping it 90% recyclable
Hygiene Approved which ensures safety throughout their lifecycle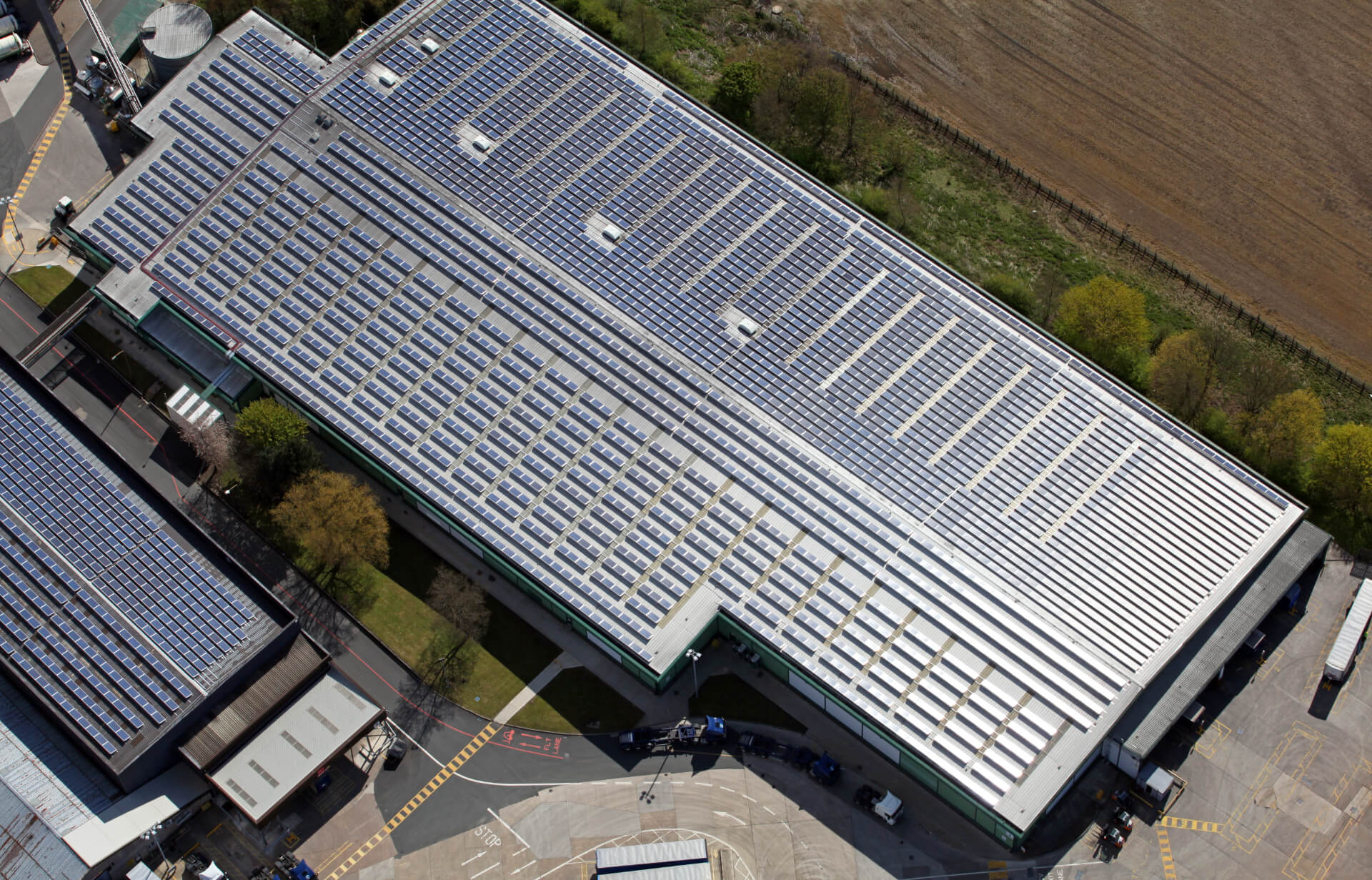 Design a greener and more sustainable world.