During the COVID-19 pandemic, the majority of people have been forced to adapt to work from home lifestyle. According to a survey report by Economic Times, 90% of employees in the IT sector shifted to working from home.
One major problem with working from home is the unfavourable environment and lack of furniture for working feasibly for prolonged hours.
Since office furniture is designed to ensure that you comfortably organise and conduct your work, it's vital to create a similar space at home.
Here is a rundown of the furniture that you must invest in for work from home.
1. Desks
A desk is one of the most integral components in an office space. It's required for writing, working on a laptop, processing information, arranging documents, etc.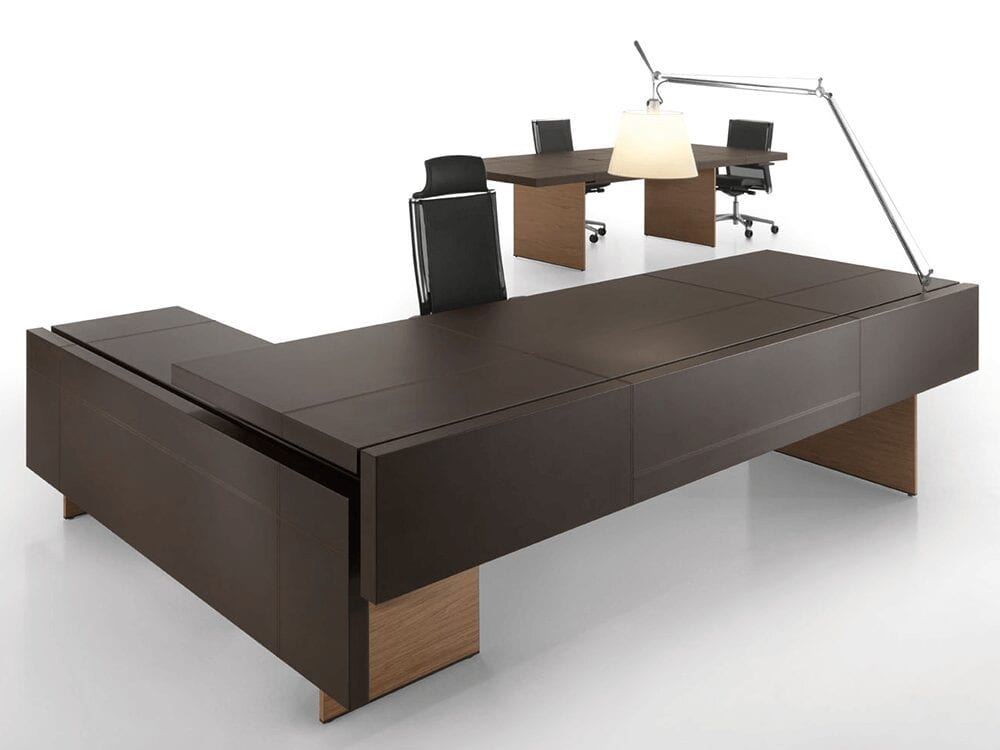 The dimension of an average desk would be 150 cms (length), 75 cms (height), and 70 cms (breadth).
As per your need, you can opt one of the following desks-
Machine desks- Machine desks are designed to carry your equipment, which may include a desktop or a Xerox machine.
Typist desks- Typist desks are generally uncommon. They are built with adjustable height and accompanied by a drawer.
Clerical desks- Mostly put to use by clerks in an office, these have at least 2-3 drawers at the top.
Secretarial desks- These desks are used by executives and secretaries. In general, it is bigger than the clerical alternative. In some cases, it's also accompanied by a typist desk for typing requirements.
2. Tables
Having a comfortable seating space is not only important for the aesthetics of your work from home space, but it also affects your health.
Many spinal issues are commonly observed if one sits for long hours in an uncomfortable seating arrangement.
To ensure that you don't end up hurting your back, you should get a designer chair that serves all your needs. Revolving chairs with adjustable height is a preferred option since you have the ease of mobility.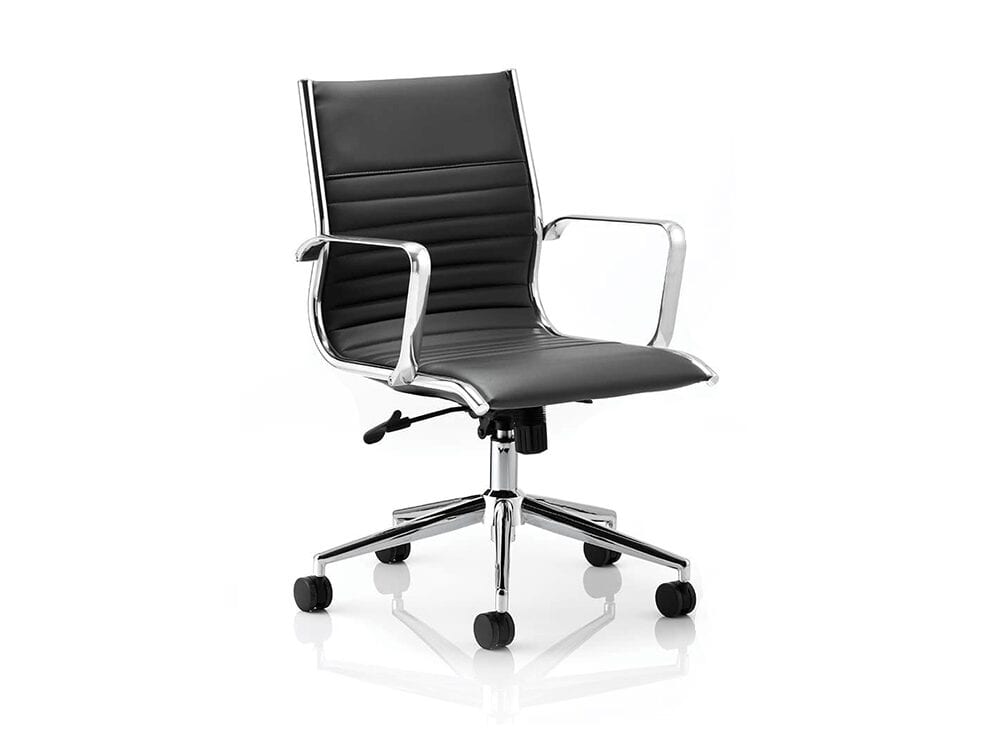 Which is better: Wooden or Metallic Furniture?
Rosewood and teak is a preferred material for designing furniture since it gives a classic as well as an aesthetic vibe. Additionally, wooden furniture is also given an upper hand for a variety of designs, custom shape, polish, etc.
However, metallic furniture has also started to feature in many works from home spaces because of how lightweight and fireproof it is. Moreover, most metallic furniture pieces are more economical than their wooden counterparts.
Each type has its pros and cons, and hence, it's a personal choice to opt for either one of them.
A Checklist for Work from Home Furniture Essentials
As and when you decide what you want to buy for your work for home space, there are three things that you should consider.
1. Monetary constraints
Like for every other commodity, the budget is vital for furniture too. Plan a budget for every furniture piece and do not go over by more than 10%.
When on a low budget, you can buy things one by one rather than splurging money all at once.
2. Space
You do not want your work from home space to have a plethora of furniture and no place to walk. So, always plan a layout in mind of what and how you want to optimise the space while setting it up.
3. Comfort
Shopping for furniture can sometimes take us on a deceptive path. While something may look incredibly stylish, it may not be well suited for your purpose.
Since you will be using the office furniture quite a lot, make sure it's higher on comfort than style.
In Essence
Having proper work from home space ensures that you're constantly motivated to put your best foot forward. Not only that, but it also ensures that you are not straining your body while working.
Auraa Design makes such furniture to fit your body as well as suit your comfort.
Good office furniture should help you organise, store, and function conveniently. It mustn't be a space filled with a lot of elements. Rather, it should allow free movement while keeping the necessary.