When you talk about a normal office day, most of the time your workers are sitting on some kind of chair or another. This is the reason why it is essential that your office is equipped with the best chairs, which range from being comfortable and ergonomically designed, to being stylish enough so that they elevate the entire look of your workspace. Seating Furniture plays an important role in the workflow of your staff, this is why we at Auraa Design have created a wide collection of Designer Chairs that have been designed keeping in mind the body's natural mechanics while also being luxurious in style
Looking into why high-quality, Designer Seating furniture, is necessary for your office
– we arrive at two very important factors:
Enhancing Employee Productivity:
It is an obvious fact that a productive office is one that generates profit. With your employees being comfortable, and not dealing with the problems that arise with cheap office furniture, you can be assured that they would definitely work in a more efficient manner.
By eliminating the factors that end up creating musculoskeletal problems, you end up boosting the output of your employees. Whether it is Designer Armchairs that are the epitome of workplace luxury or Breakout Soft Seating that makes sure that when your employees are having a casual brainstorming session, they are absolutely relaxed – Auraa Design has a luxurious, bespoke seating for all!

Boosting the Morale of Your Employees:
Let's face it when presented with the choice of sitting on budget, makeshift seating arrangements or getting to enjoy the perks of Designer Tube Chairs your employees would definitely pick the latter. Working for a company that pays such attention to details, and the well-being of the employees – the morale of your workforce automatically lifts up.
Making the environment in which you work evokes a sense of pride and belonging in your employees, which automatically helps them to work harder and smarter which of course benefits the business.
Getting to rest in Designer Lounge Chairs that look as good as they feel, is definitely something that can help enhance their job satisfaction and also cut down on issues such as low work attendance. When you have a plush workspace, chances are that you would want definitely to spend more time in it.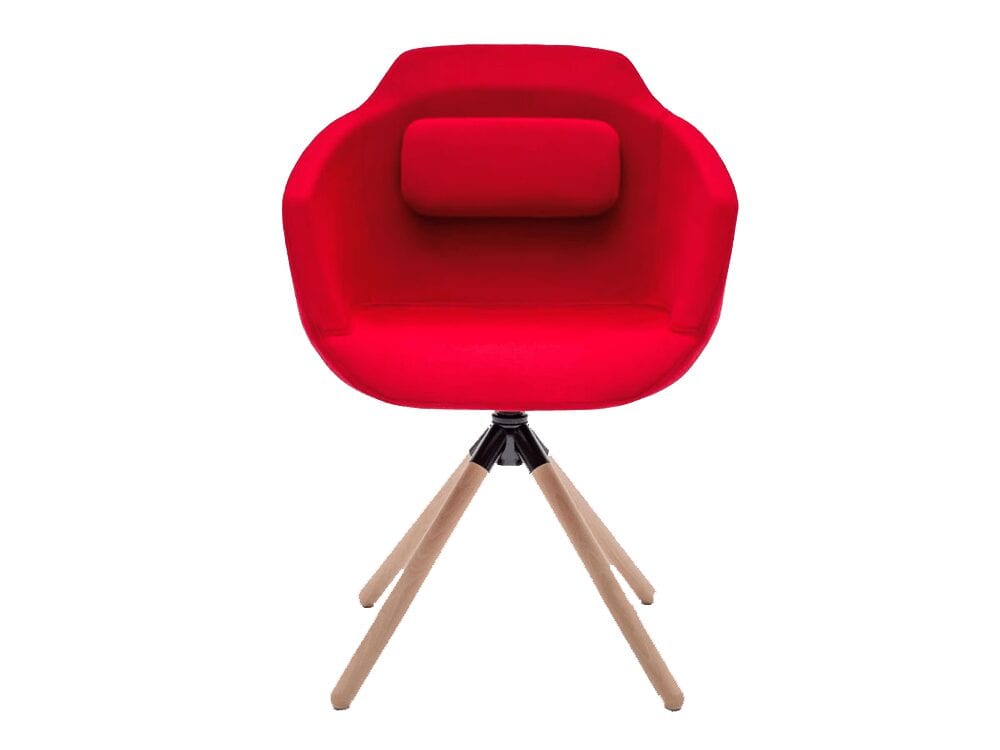 Having talked about the employee factor and the benefits of getting a desk with designer seating furniture let us spell out the most obvious factor – which is the style enhancement of your workplace.
When entertaining clients or stakeholders, the first impression is definitely made by how your office looks. Investing in high-quality furniture such as designer lounge chairs or armchair etc. sends out an impressive message to your consumer base, as well as partners. The moment someone walks into your office and sees the immaculate seating furniture, automatically they associate your business with high-quality returns.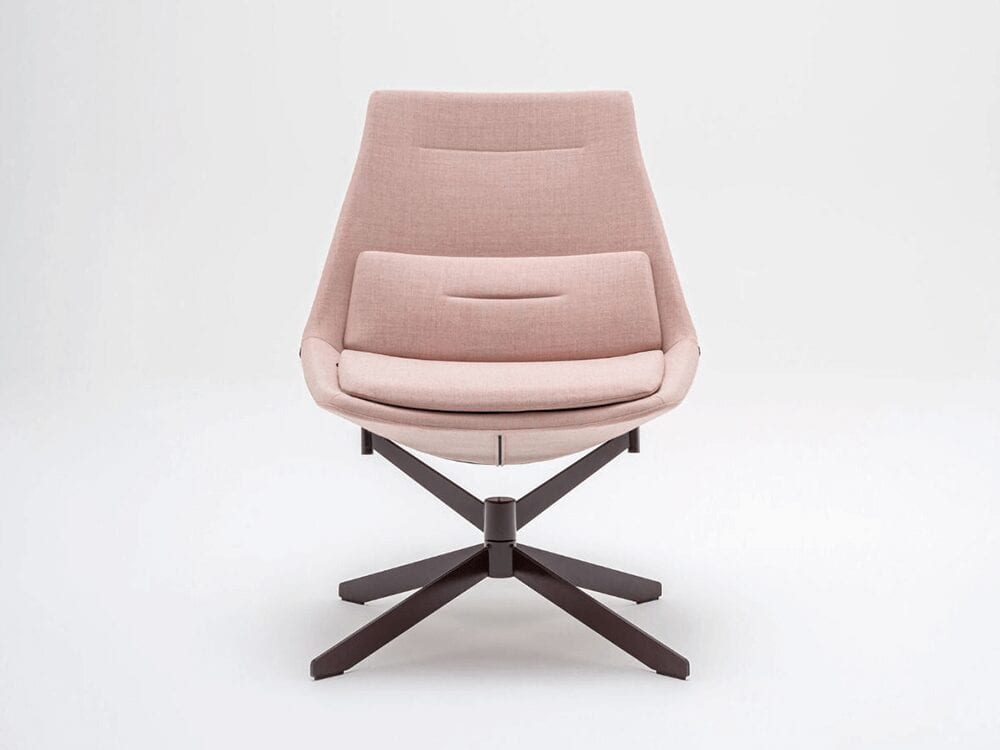 Created to provide instant comfort, our designer chairs make sure your employees are absolutely comfortable cocooned in the most luxurious material and design. You could take a look at our PINI chair or LIJING armchair that have been created to provide you with plush comfort and see exactly what we're talking about. From superior cushioning and ergonomic design, to the best creative craftsmanship, our Designer Chairs are the best in all categories.
Giving you the option of absolute customisation, all our furniture is open to adapt to your vision. From various colour options to designs to the kind of material used, you can create your dream furniture with us and elevate the look and feel of your office. From meeting rooms, reception desks, lounge areas etc. we have Seating Furniture for every nook and corner of your office.
Our furniture will always make a bold statement and provide a positive impression on anyone visiting your business. As discussed, making an investment in designer seating is a great idea and definitely worthwhile. For further information please feel free to reach out to our team of experts who can assist you in your requirements. Here at Auraa Design, we pride ourselves in catering to all your specific needs – so let's elevate the design and comfort of your workplace and take it to the next level.