If you are keen to get a new office desk but are unsure what to get, then our ultimate guide is here for you. We will help you to discover the best office furniture design so that you can enjoy greater productivity than ever before – read on to find out more.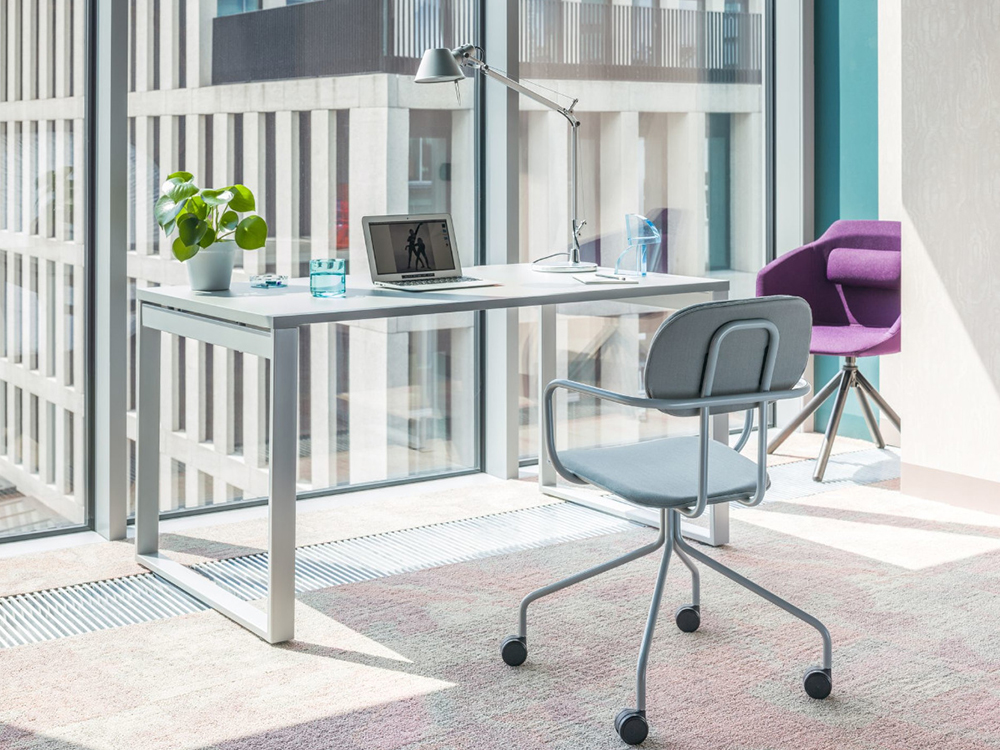 What is a Good Size for a Desk?
One of the first things you need to think about is size. Getting a desk that is too big for your space will make you feel cramped and claustrophobic but choosing a small office desk when you have a large space can mean that you are left without the surface you need for all your work activities. Start by considering what you need your desk for and what things will need to live on your desk when it is in use. Then measure your space to ensure that the modern desk you choose will fit well in the room.
Get the Right Height
Height is another important consideration when you are buying a desk because it will either help you to create an ergonomic workspace or it will result in you being uncomfortable and unable to use it for long periods. The average height required is around 29 inches from the ground, but many desks for sale will come with an adjustable height function so that you can perfect the size to suit your needs.
Think About Storage Needs
Whether you want a modern glass desk or a simple office table, it is important to consider buying a desk with storage so that you don't have to pile your workspace high. From slide-out keyboard trays to lockable desk drawers and cupboards, there are many options to consider. Think about the items you need to access when you are choosing the right storage level for your needs.
Choose a Durable Design
Office furniture design can often focus on aesthetics to get the look you want, but investing in an item without considering its durability may end in disaster. Take the time to determine what the desk is made from and consider how long it will last before parting with your cash. If you aren't sure what to avoid, then plastic is one material that is best kept to a minimum. Instead, opt for hardwood and metal constructions to get the longest life for your new desk.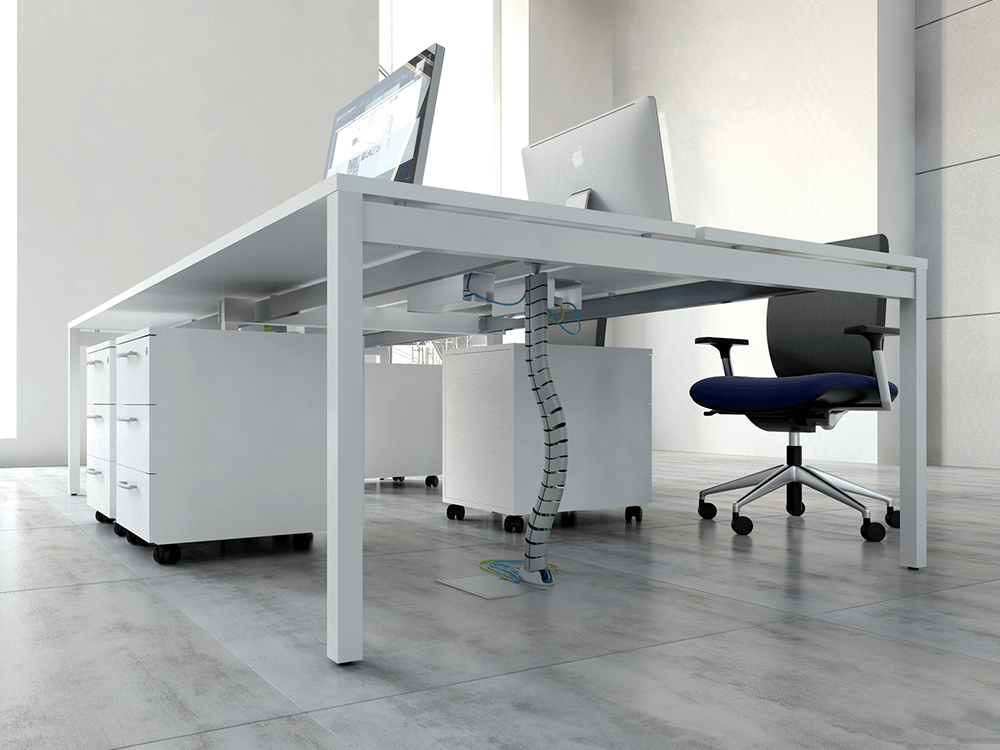 Use an Office Furniture Expert
It is easy to choose a desk based on how cheap it is, but it is less likely to offer the lifespan you need. So instead, source an office furniture service to help you with your search so that you can get the best desk and the best deal. At Auraa, we offer a wide range of options, including a small desk with drawers, curved desks and even executive desk. UK customers can head over to our site now to see our range of products or get in touch with our dedicated team, who are ready to help you find the perfect desk for your needs.