Post lockdown, many companies are resuming their offline operations. To give your office a breath of fresh air, you can experiment with some modern furniture designs. An updated space will add a new zing and will lead to a positive impact on the workforce. Let's have a look at some modern pieces of furniture that are a must-have for every office.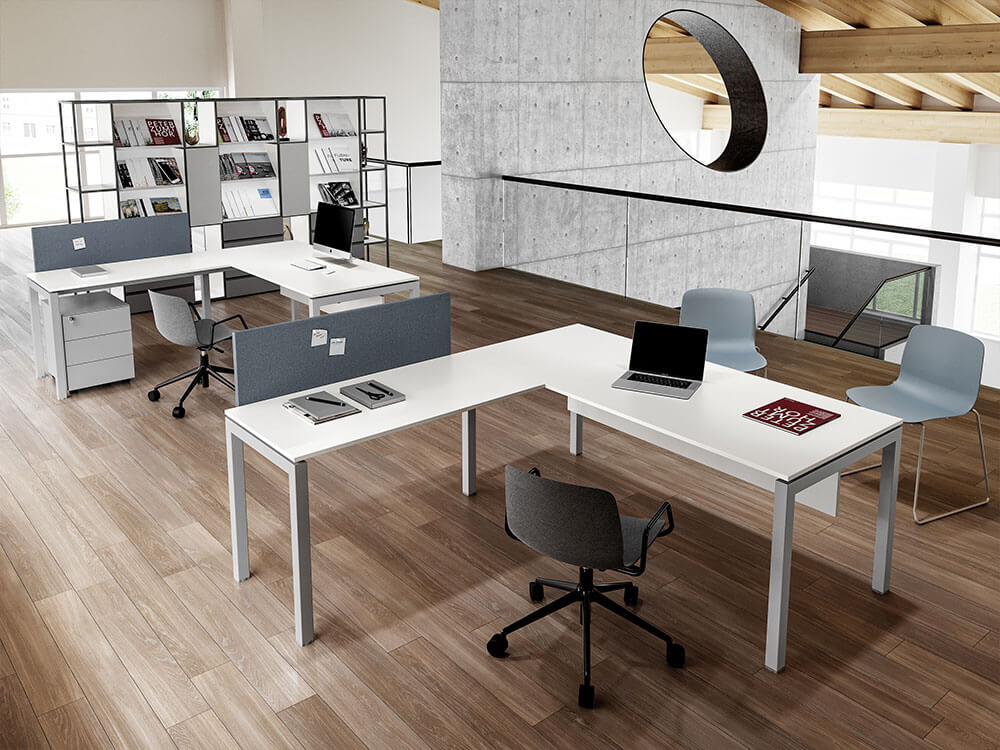 An office desk is where you spend most of your time, even more than your bed.
A well-equipped workstation can help you create a less hectic and more comfortable work environment.
Nowadays, modern desks come in various shapes and designs to make your office look classy and comfortable. There are several important factors that you should keep in mind before choosing the desk for your office.
The most basic and obvious requirement of any modern office desk nowadays is access to electric points, USB & HDMI modules. A standard office desk can consist of a computer, a phone, a light, and other items like a printer, speakers, etc.. As a result, you'll need plug points and proper cable management to avoid drawing cables from different parts of the room causing trip hazards and also avoid tangling of wires. Modern office desks and Modern Executive Desk should include space for a small plant.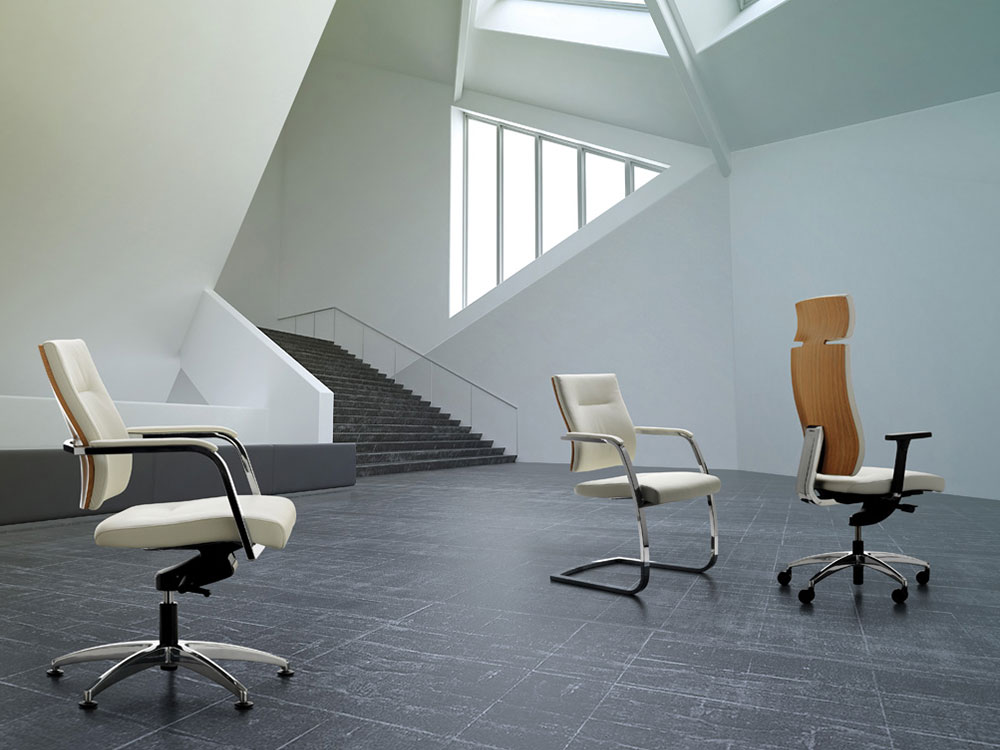 A decent office chair should make it easier for you to conduct your job while also being kind on your back and not having a negative impact on your health. You should be able to customise the height of your office chair to fit your needs. It would help if you sat such that your thighs are parallel to the floor for maximum comfort.
Look for an adjustment that is pneumatic and lever that allows you to raise or lower the seat. It is good to have a locking mechanism system to keep the back in position so that it doesn't suddenly tilt backwards.
You should be able to modify the height and angle of a backrest separate from the seat to your satisfaction. All these features are a must-have in any modern office chair and ensure that you remain at utmost comfort while working.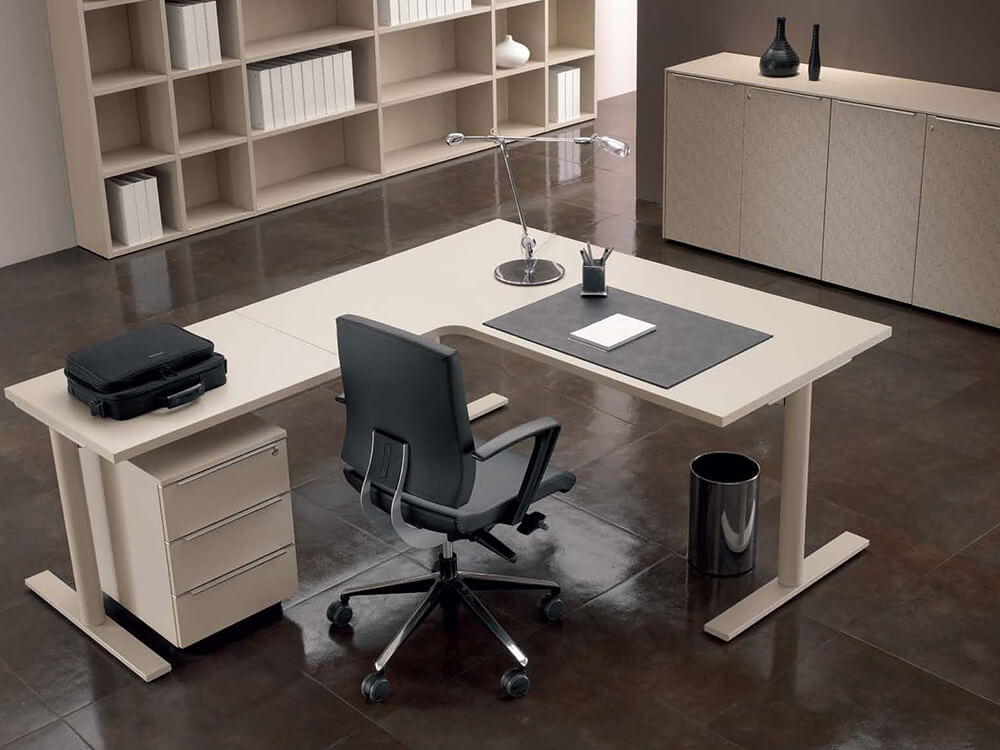 Your back will appreciate the comfort and support that a curved backrest provides in your office chair. Choose amodern office chair that follows the natural curve of your spine. Any good office chair will provide adequate lumbar support. So that you don't slouch throughout the day, your lower back should be supported in such a way that it is slightly arched at all times. It's great to have this chair in your office so you can get lumbar support when you need it.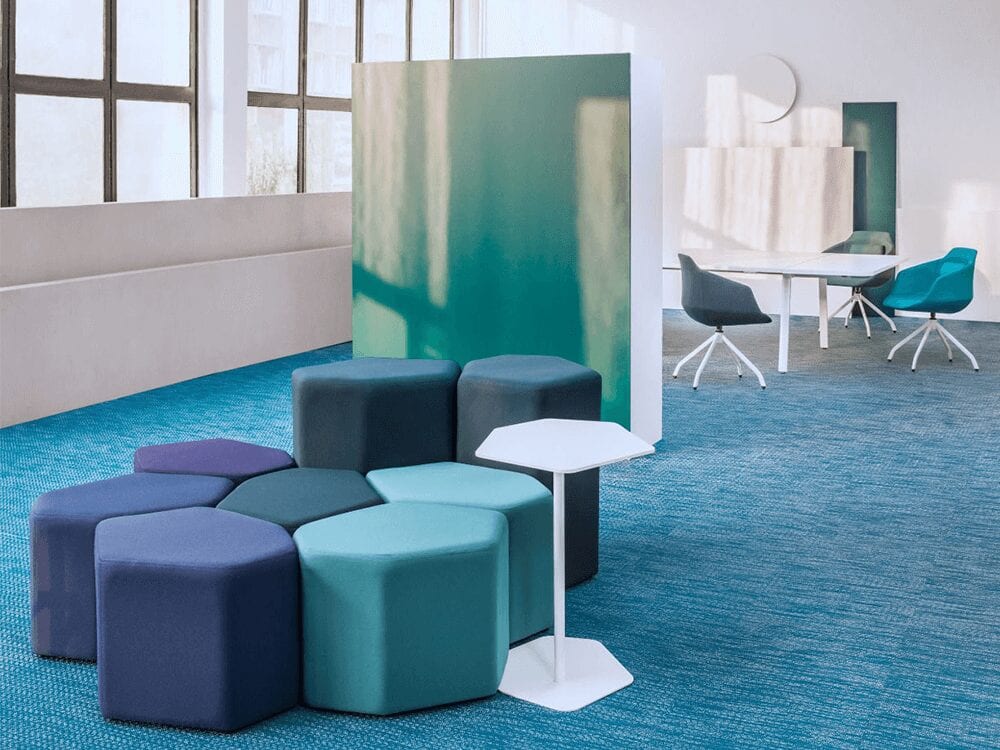 Have you ever wondered how dentists, architects, and other professionals function when they need to be flexible at work? They prefer to sit on ergonomically designed stools. What exactly are these? An ErgoStool is similar to a chair, except it does not have the same hefty structure. Instead, it's a lightweight stool that allows you to get on and off the stool quickly.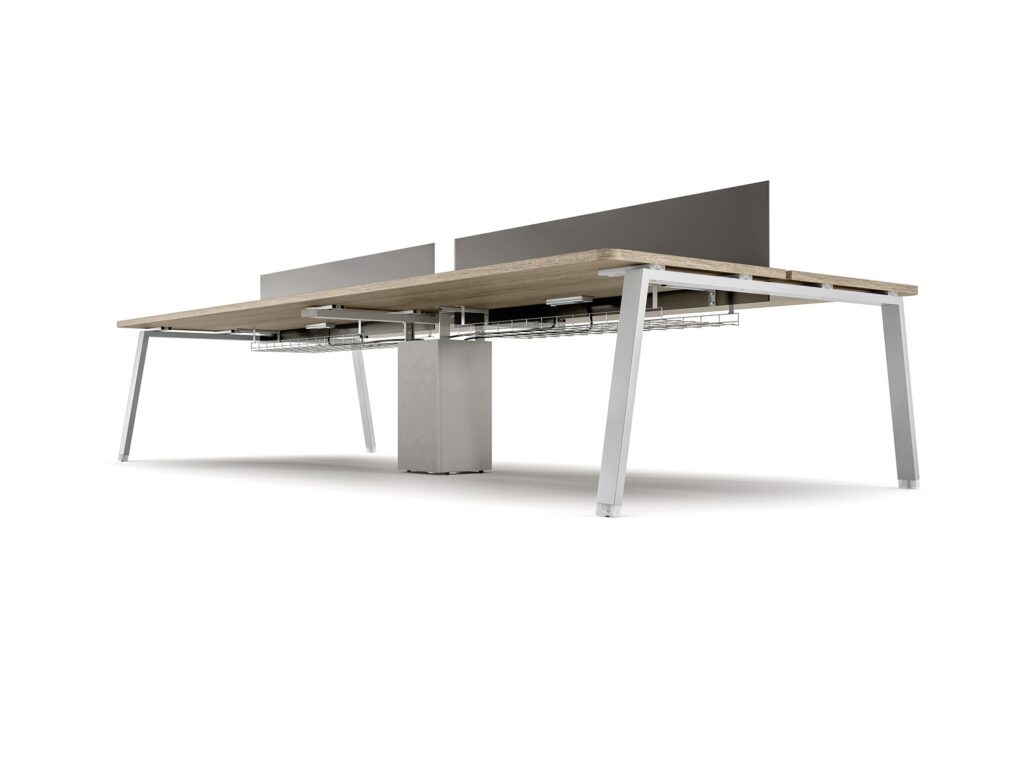 The criss-cross of cable lying around or under your desk is one of the most irritating things. They are a terrible look in addition to being the cause of an accident. To organise and manage your cables, place a cable tray under your desk. As you clean up the area, the chances of an accident are reduced. Are you unsure if it will last? It will, without a doubt! The cable tray is made of solid steel and has an anti-rust treatment for your convenience.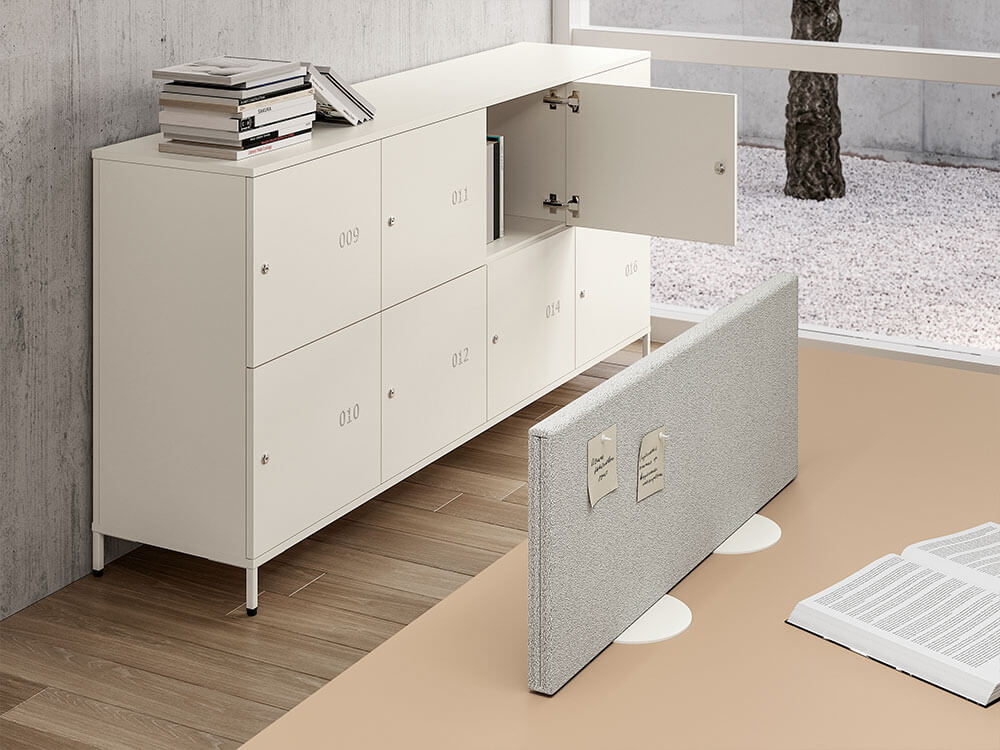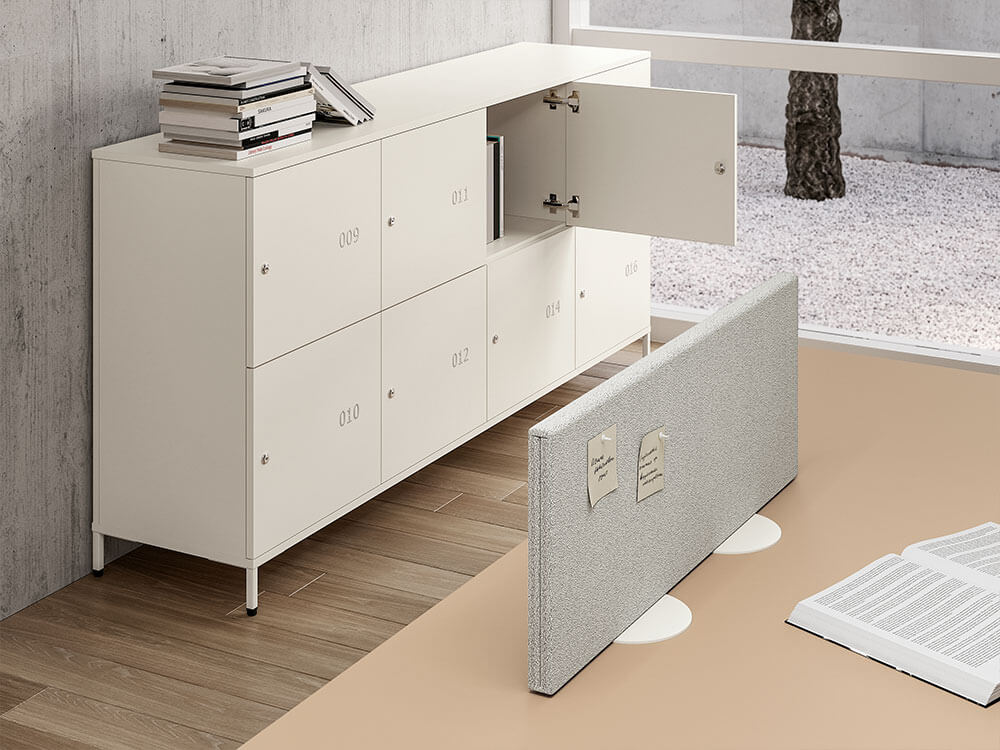 Another piece of contemporary home office furniture is the filing cabinet. Have you ever felt the desire for more storage? While the majority of work is stored on computers, there are instances when paper copies are required.
Furthermore, most employees want storage for stationery, other office material such as client files and other items. Choose from a variety of modern filing cabinets that feature a lockable set of three drawers with dividers for added convenience. Their file cabinets are long-lasting since they are composed of solid steel and have an anti-rust surface.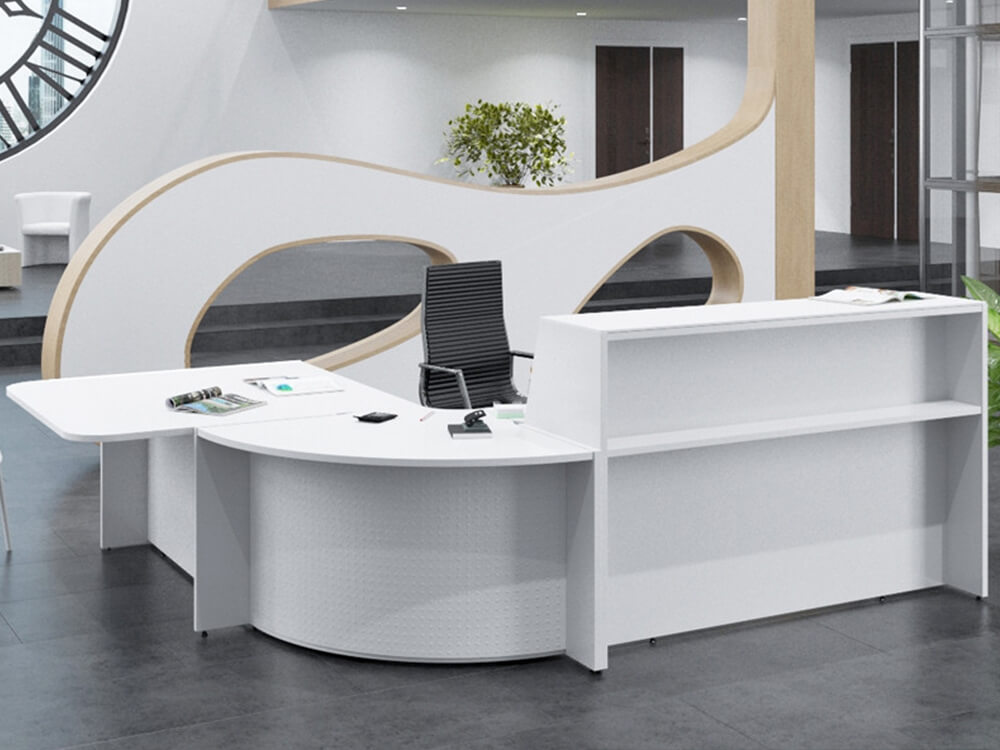 A Reception Desk is something that is first seen by any person who visits the office. It's the first impression, and it needs to be perfect. Nowadays, these desks are available in various shapes and sizes. Most people like to match or contrast the colour of these desks with the wall. It looks posh and classy.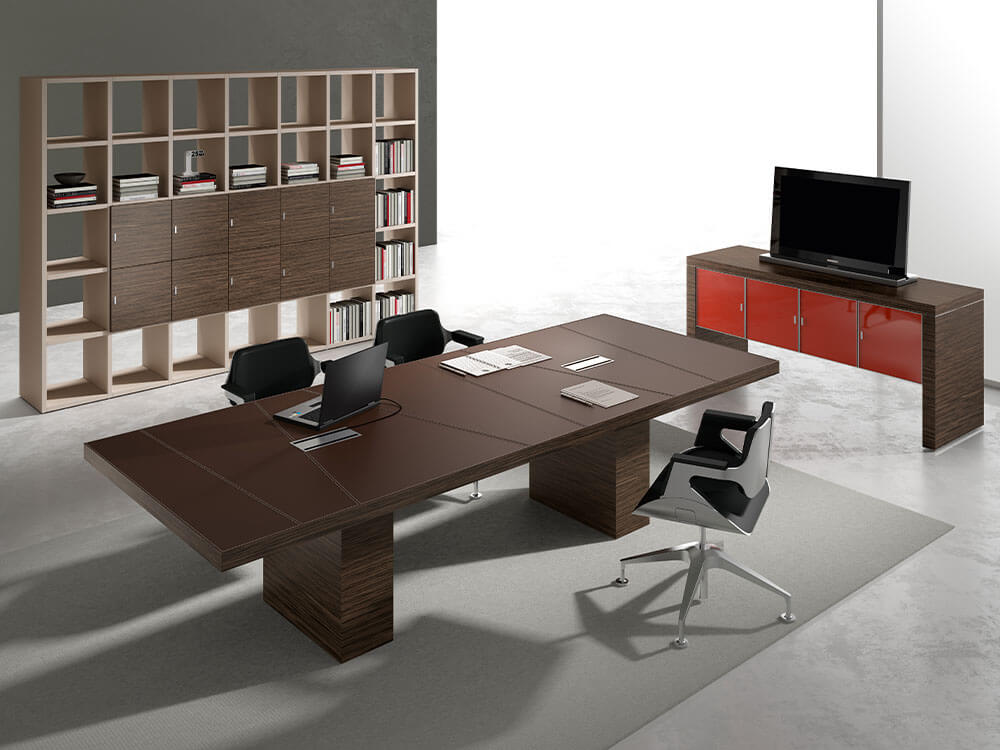 A Conference Table or Meeting table is central for every meeting room. When choosing a designated you need to put thought into the design and furniture that fills the space. Conference table you choose can have a huge impact on the way you conduct your business meetings. The size of the table is selected according to the strength of the office. The offices that have a larger number of employees have larger tables and vice versa. These tables are distinguished from angular form and polished surfaces. The conference table should fill the centre of the room proportionately.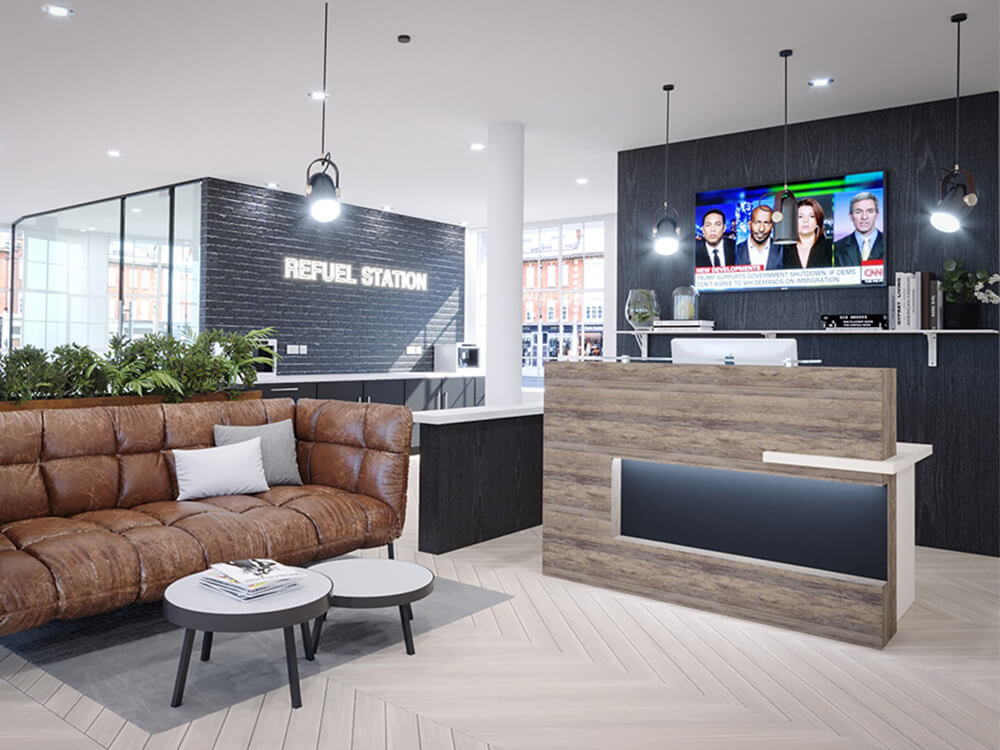 Reception seating is an essential piece of furniture that every office needs. It needs to be comfortable and spacious. These are available in various shapes and sizes. The colour of the couch is something that makes a huge difference in how the space will look. Choose the colours wisely.
Storage for accessories and essentials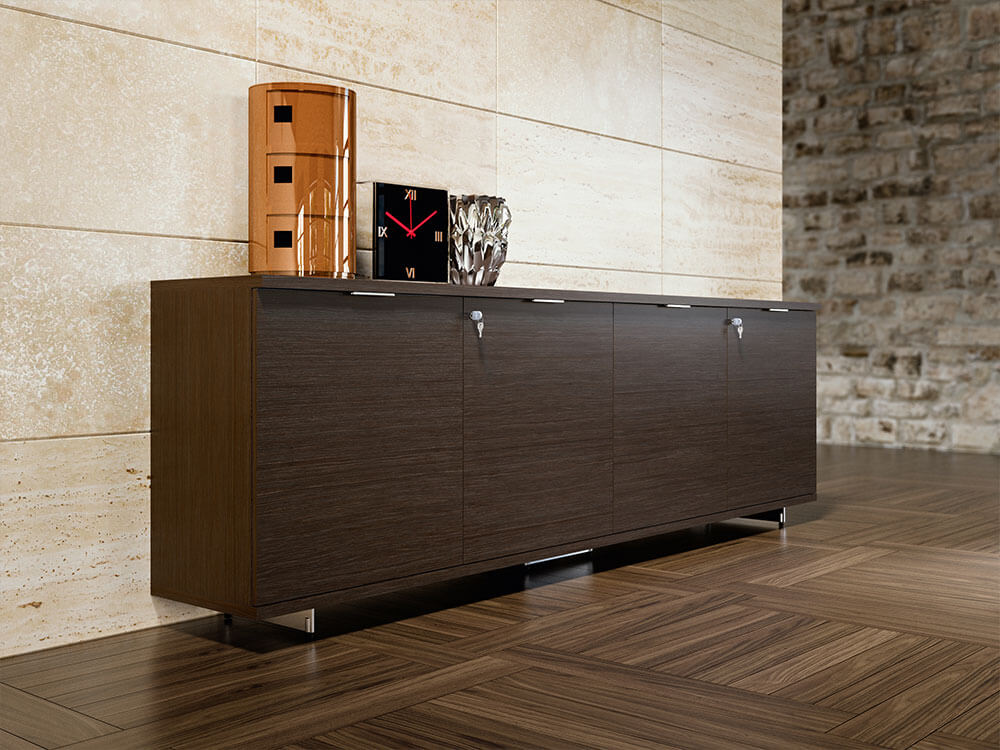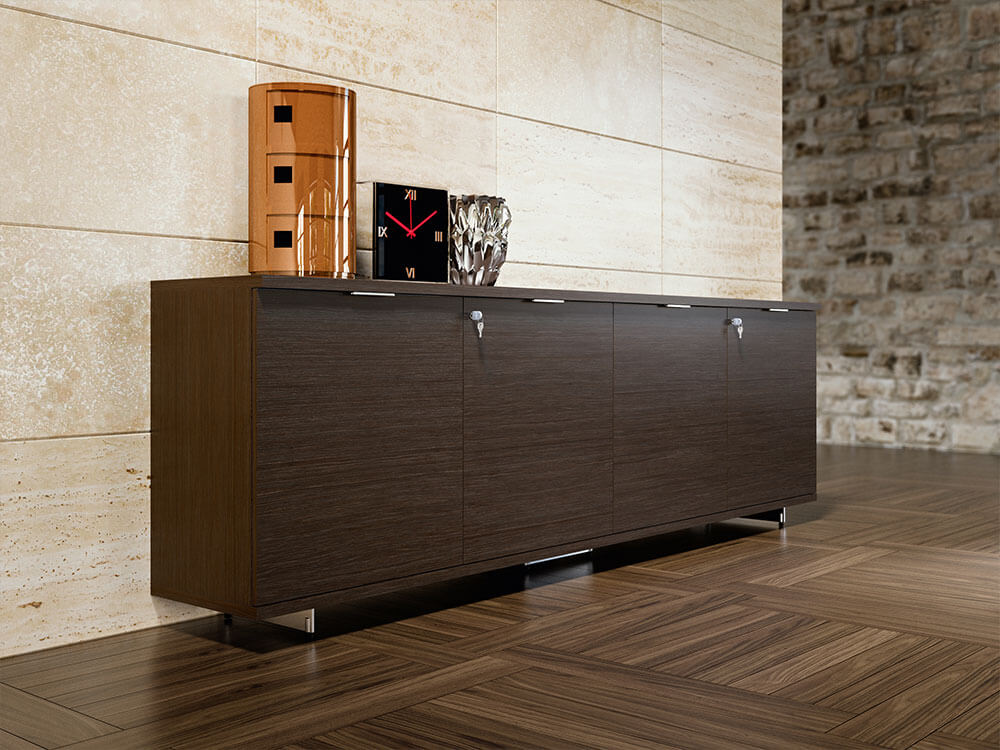 A place could only be neat and organised if it possesses the necessary storage for keeping all the files and stuff. Nowadays, wooden attachments are available that can be fixed on the wall and save space. They not only save space but also look posh and classy. These attachments are distinguished according to the shapes, sizes and colours. In case you like the bohemian theme, you can select the ones with a curved wood surface.
Another confusion that people face is from where to buy the furniture. There are a million brands, but finding a good and reliable brand for oneself is quite a task. You can refer to Auraa Design. They have a wide variety of furniture that is best suitable for office use. The furniture has a modern design and is very classy. The quality provided is great, and the price is reasonable.