The humble office chair is an essential piece of office equipment that is often not given the consideration it deserves. Every employee will spend countless hours sitting on the office chair they are given, and so it is reasonable to expect employers to have a good think about what would be better for their employees. In general, there are three types to choose from, and each has advantages and disadvantages.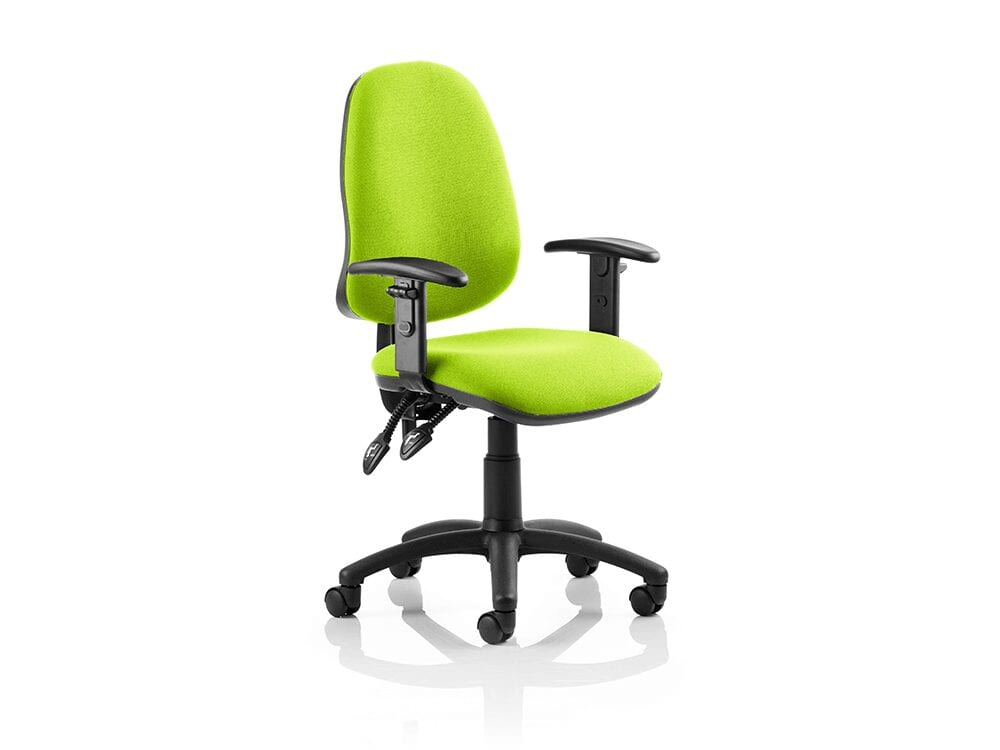 Fabric Chairs
These are the traditional looking office chairs with cushioned seat and backrest. They usually come in a range of colours which suits offices that have been carefully designed. They also come in a range of different model types with various features to aid comfort for the person sitting. These are durable and reasonably placed. There is a reason why they are a standard feature in most office spaces. However, their popularity can make them seem generic, and they can look a bit outdated.
Mesh Chairs
Mesh chairs are more modern looking and the material moulds to the person's body, making these a very comfortable option for people who sit for long periods of time. They are also available in increasingly more colours to suit different office spaces, and the mesh provides ventilation which allows employees to be more comfortable. This is of particular importance if you don't have the benefit of air conditioning within the office. The higher quality mesh chairs can be quite a bit more expensive than their fabric counterpart.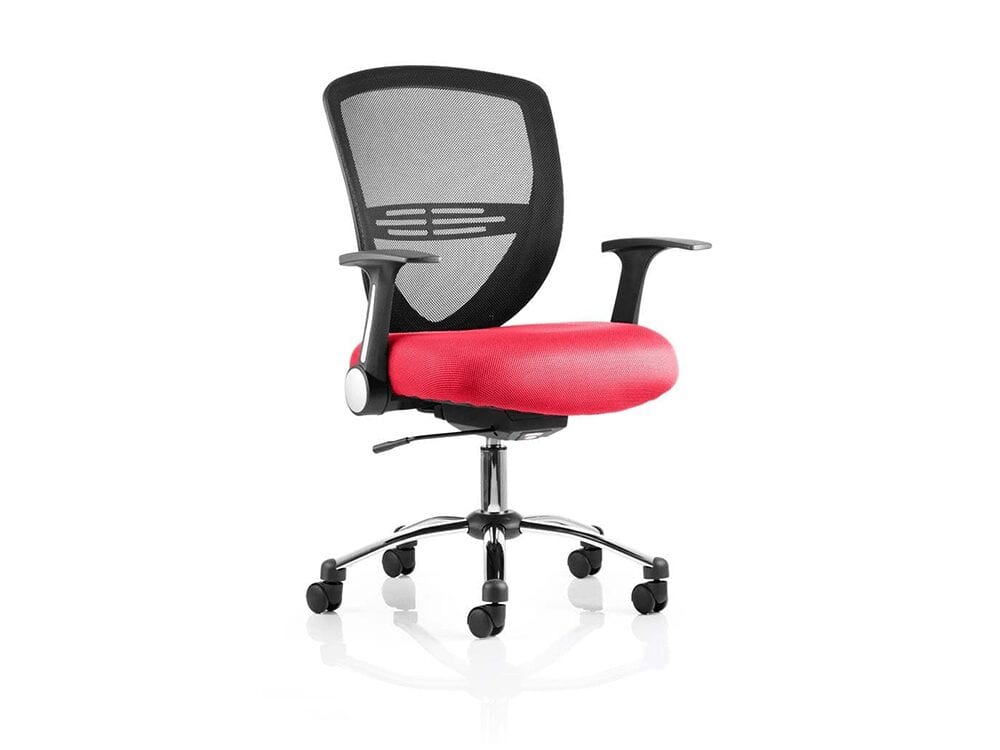 Leather Chairs
These are the more corporate or managerial looking office chairs. Again, they are available in more colours than they have been previously. However, you are unlikely to find a wide range of colours that will complement your office décor. If your budget for modern office furniture or chairs is quite tight, then it is best to avoid going for the leather chairs. Cheaper leather chairs are often not very good quality, and so you should really only decide on leather if you have enough budget to get high-quality ones. You may also want to consider your employees preference as to whether they would be happy to use chairs made from leather or not.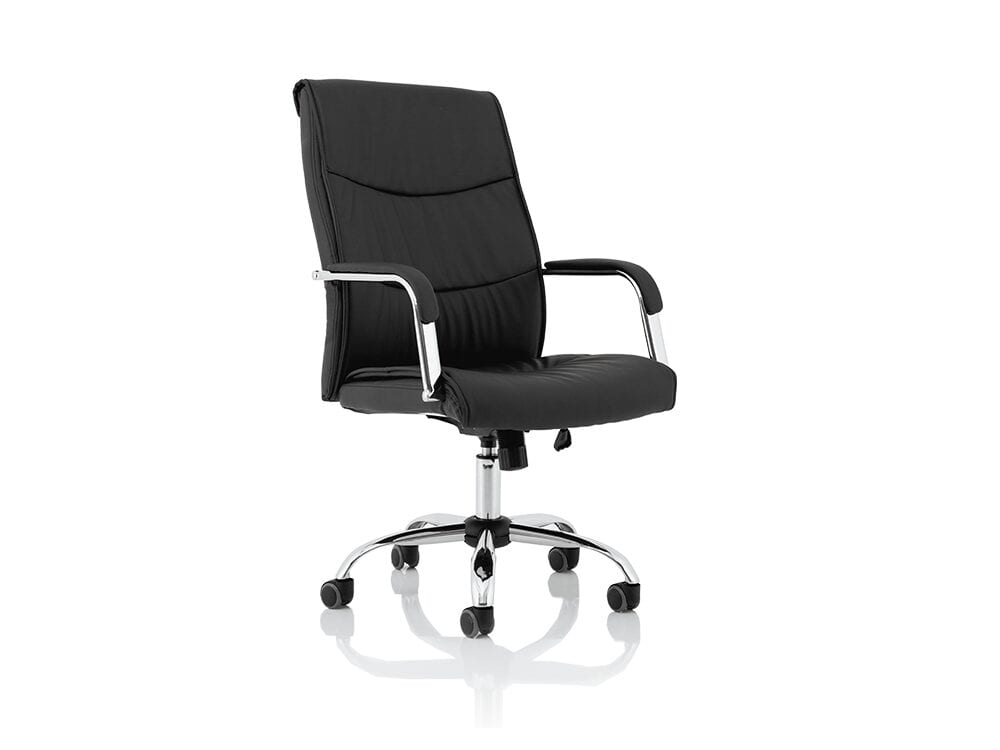 Which Chairs to Choose?
Unfortunately, there is no definitive answer as each type of office chair has its own pros and cons. Various factors need to be considered when choosing chairs, including budget, employee preference and health and safety. You will also want to ensure your chairs match the office they will be in.
Maintain your office seating pretty with our variety of designer chairs. To find out about the office chairs available at Auraa Designs, take a look at the full range online now.