Everyone wants to work in a safe environment that doesn't cause damage to their health. Obviously, there are some workplaces that are more hazardous than others, but office spaces shouldn't be overlooked.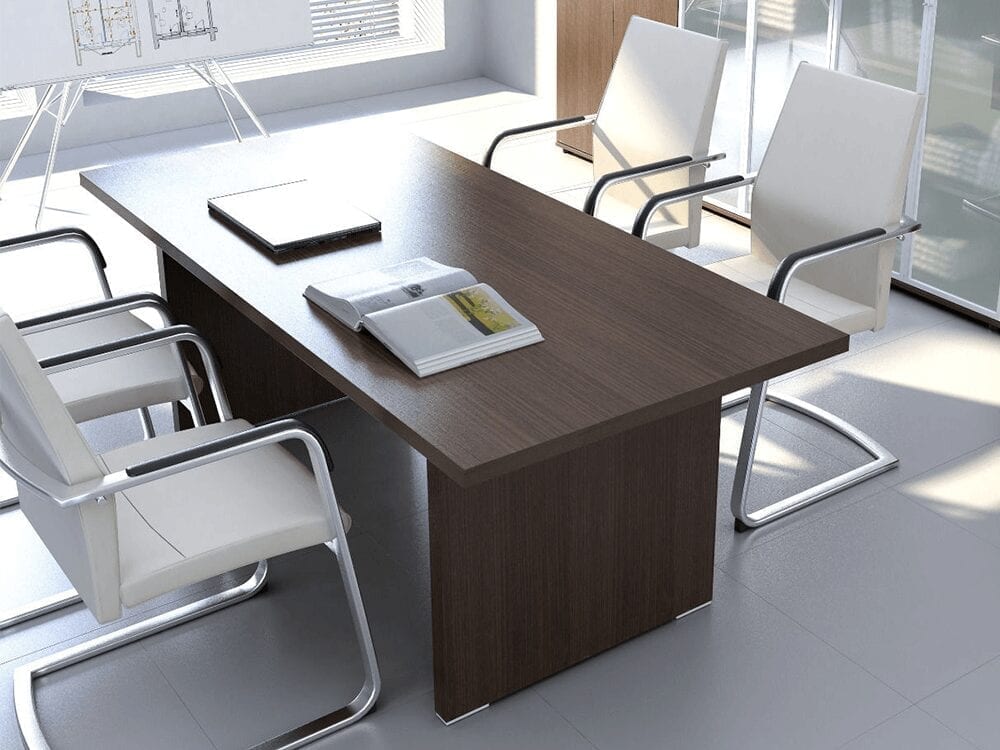 Ergonomics Are Key to a Healthy Environment
People working in an office environment will often be sat down for extended periods of time. Whilst this may not sound very hazardous, it can have a serious detrimental impact on your health. Sedentary working and sitting in the same position, typing at a desk for hours on end can cause strain on various parts of the body, which can lead to long term damage.
Having ergonomically designed furniture and equipment can make working in an office more comfortable and lessen any impact on your health.
Slips, Trips and Falls in the Office
One of the most common causes of injury in an office environment is the classic slips, trips, and falls. These can occur for a number of reasons, but the most commonly reported ones are wet or slippery floors, loose cables or flooring where feet can get caught, exposed wires or generally cluttered areas. It is basic health and safety to ensure that wet floor signs are displayed, cables are tidied away, and flooring is well-maintained.
All wires should be hidden, and the office environment should be kept tidy by having appropriate storage cabinets and furniture that compliments the space.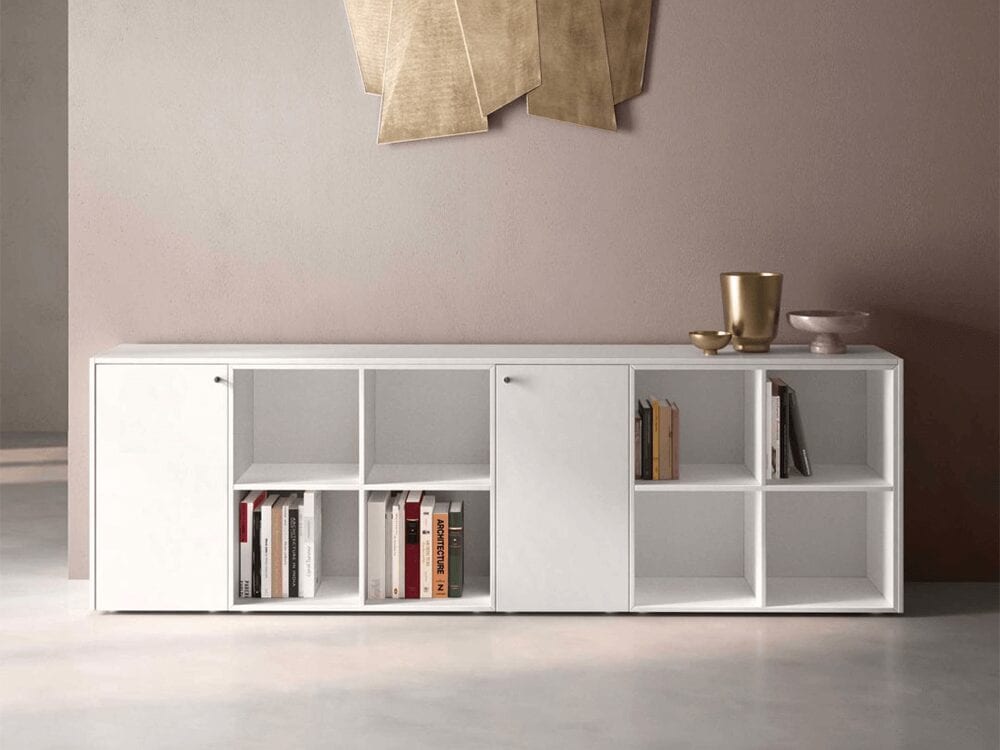 Display Screen Equipment and Eye Strain
Within an office, eye strain is also a health and safety risk. This has undoubtedly increased with the pandemic as most meetings have moved online. This has increased the amount of time people spend staring at screens during the day, and so it is important to ensure people have the right types of modern executive desk so that their screens can be an appropriate distance from their eyes. It is also beneficial to ensure employees have access to spaces away from their desks and computers.
Providing screen-free areas for people to interact with colleagues or take breaks will naturally allow people to have time away from screens.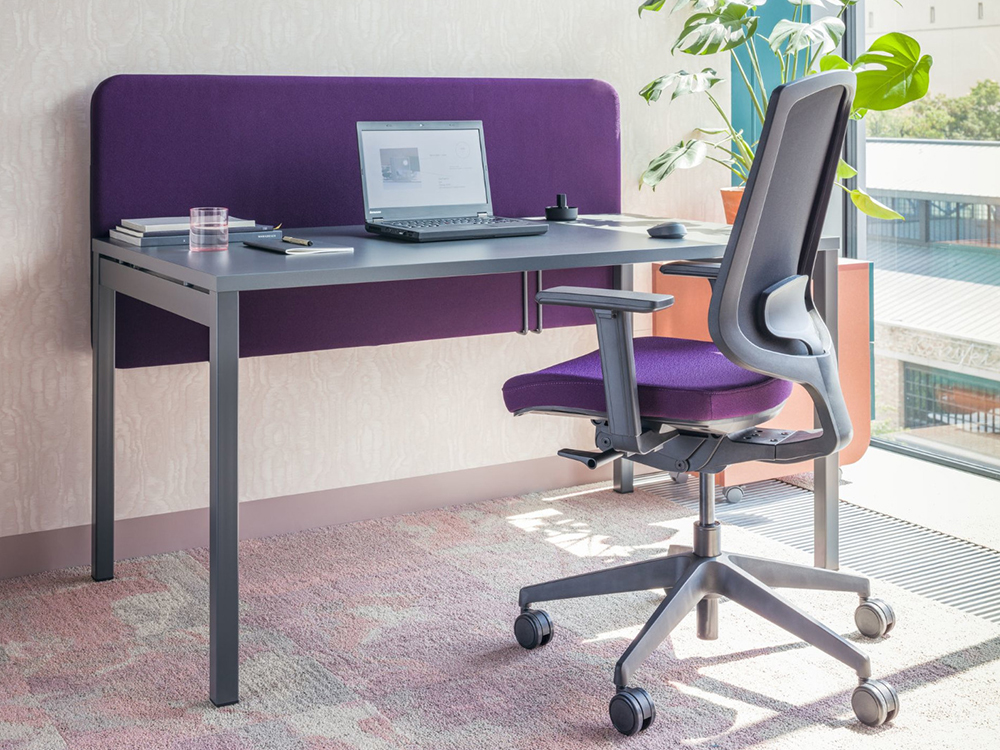 Many of the ways in which health and safety issues can be managed involve having the correct furniture and equipment in the office. Check out Auraa Design for gorgeous workspaces that help keep your employees safe and healthy.