Creating a productive environment for a team to work in is an essential step in ensuring that your business is successful. We have shared seven tips that you can use to arrange your workplace so that it is the most productive and appealing environment – check them out now!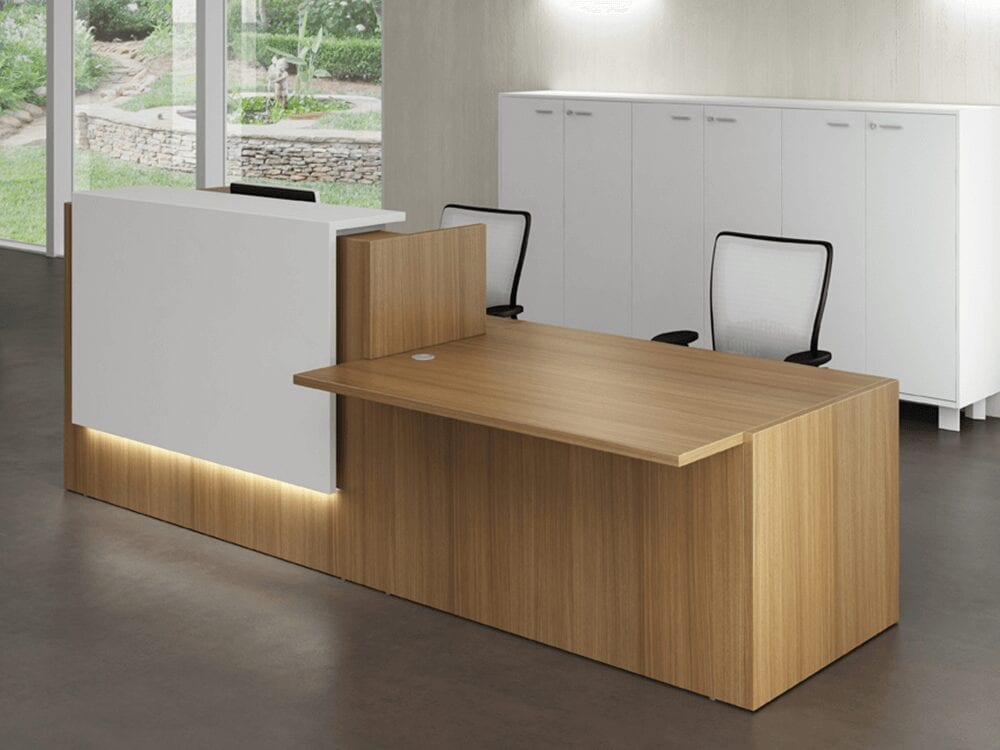 Tips for arranging your workplace to boost productivity
Zone Your Office into Specific Areas
One of the best ways to ensure productivity is to provide employees with a clear space to work and rest. Zoning your office into these spaces will make it easy for everyone to know where they need to be and give them a clear line between work and breaks. You can split your zones by teams or by purpose but whatever you choose, make it clear that everyone knows what each space is for.
Think About Meetings
Meetings are an essential part of any workplace, and having the best meeting room table and space to conduct a meeting is sure to provide excellent results. Think about office furniture design when you purchase a new board room table and chairs so that everyone can fit around it and feel part of team talks.
Create Comfy Desks
When people feel valued, they work harder and are more productive. Therefore, creating comfortable desk areas is a must. The good news is that it doesn't need to break the bank, and you get stylish executive office furniture and black faux leather chairs for great prices when you check out online suppliers.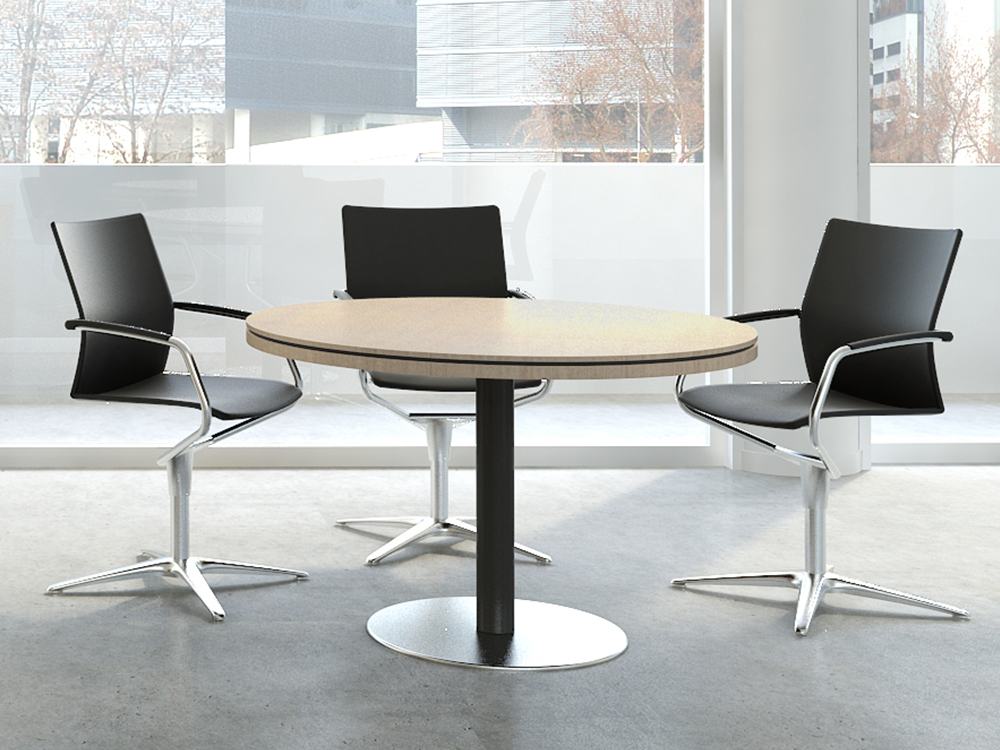 Welcome Your Visitors in Style
When people come to your office to do business, it is important that they feel welcomed if you are ever to have a hope of achieving a productive outcome. Installing a stylish, curved reception desk will allow your team to look the part and have enough space to welcome all visitors in the manner you expect.
Provide a Clear Rest Space
Even the most productive teams need to rest, and mapping out a space that is purely for time out will give everyone the break they need. A good rest space combines chairs and tables for eating as well as soft chairs and sofas for relaxing when on break. You can even install TVs or music to help people recognise the difference between work and breaks.
Install Ergonomic Furniture
Whatever you decide to install or change, make sure that your office furniture is ergonomic to help protect your employee's health and make them feel valued when at work. Ergonomic furniture is a great way to ensure productivity, as the healthier and happier your workforce is, the less likely they are to take long periods of sickness.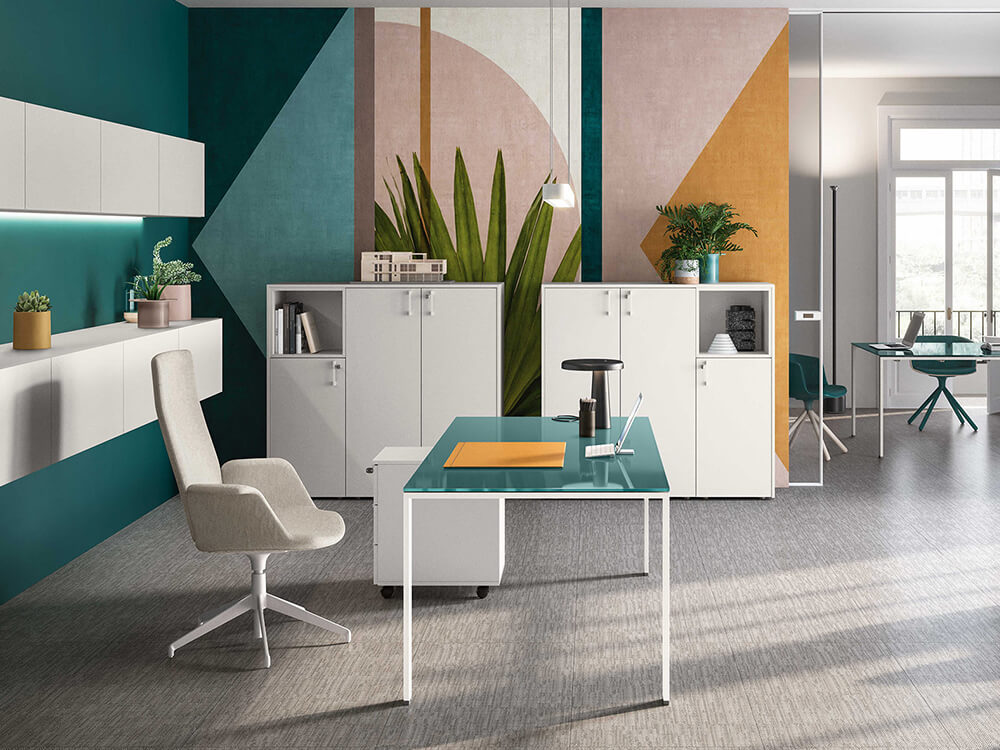 Always Thinks About Flow
When you have completed all your changes, take the time to move around the space and make sure that it flows well and offers space for employees to access everything they need. For example, placing a copying machine near a restroom will now allow people to enjoy their breaks. Flow is essential to productive environments, so make sure yours is right!