To get in the right headspace, you need to align your surroundings to motivate you. A shabby, unkempt workspace dulls your brain and keeps you from being at your A-game. Maintaining tidiness is the bare minimum. You'll need to swap out your boring, uninspiring furniture for new and luxurious furniture. It might sound silly, but it does the trick! If you're the boss, the efficiency of your employees lies in your hands. 
Unlock their potential with these five must-have luxurious designer furniture for every workspace:
In the UK, on average, a person works for 42-45 hours per week. That's how long a person will be sitting on their desks every single week. Many employees report suffering from back problems from as early as age 30 due to sitting on stiff and uncomfortable desks. Your back needs motion.
A chair that stretches back for comfort can offer some relief. Usually, only bosses and managers have such chairs. But a luxurious office chair isn't simply just a luxury; it's a necessity. It says that you care about the good health and well-being of your employees. Invest in a luxurious office chair if you expect excellent performance from your employees.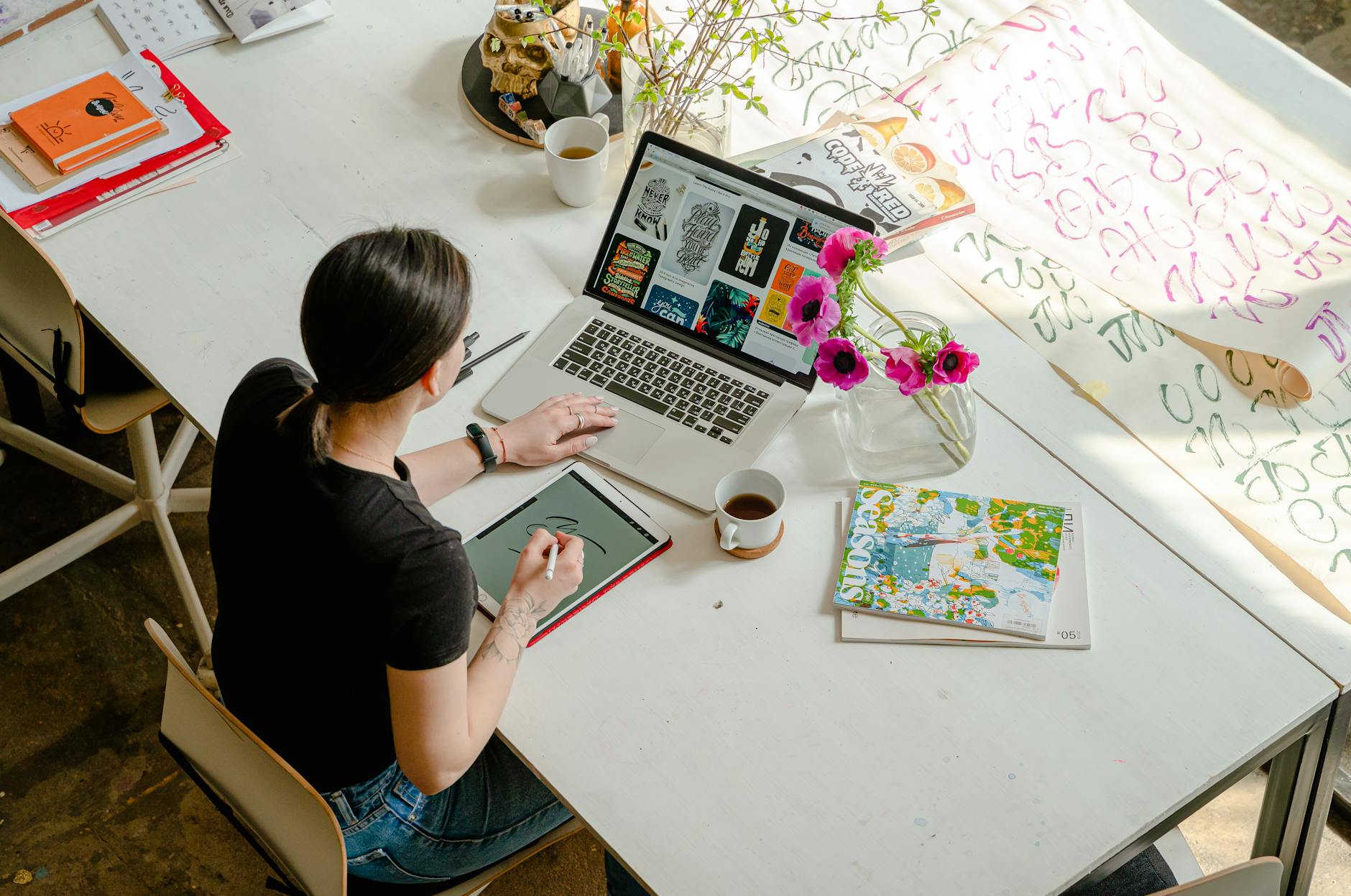 If you've ever worked on a small and compact desk, you realize how uncomfortable that experience can be. An ideal desk doesn't just offer enough space for your PC or laptop. People usually like to have their phone, charger, a water bottle, and a warm cup of tea floating about. And not to mention work files! A desk is of no use if it doesn't allow all of this to fit comfortably on it. You won't regret investing in a luxurious desk!
Also, pro tip- make sure there's a clear gap or divide between two desks to ensure your employees don't feel congested. Value your employees, and they'll value their work!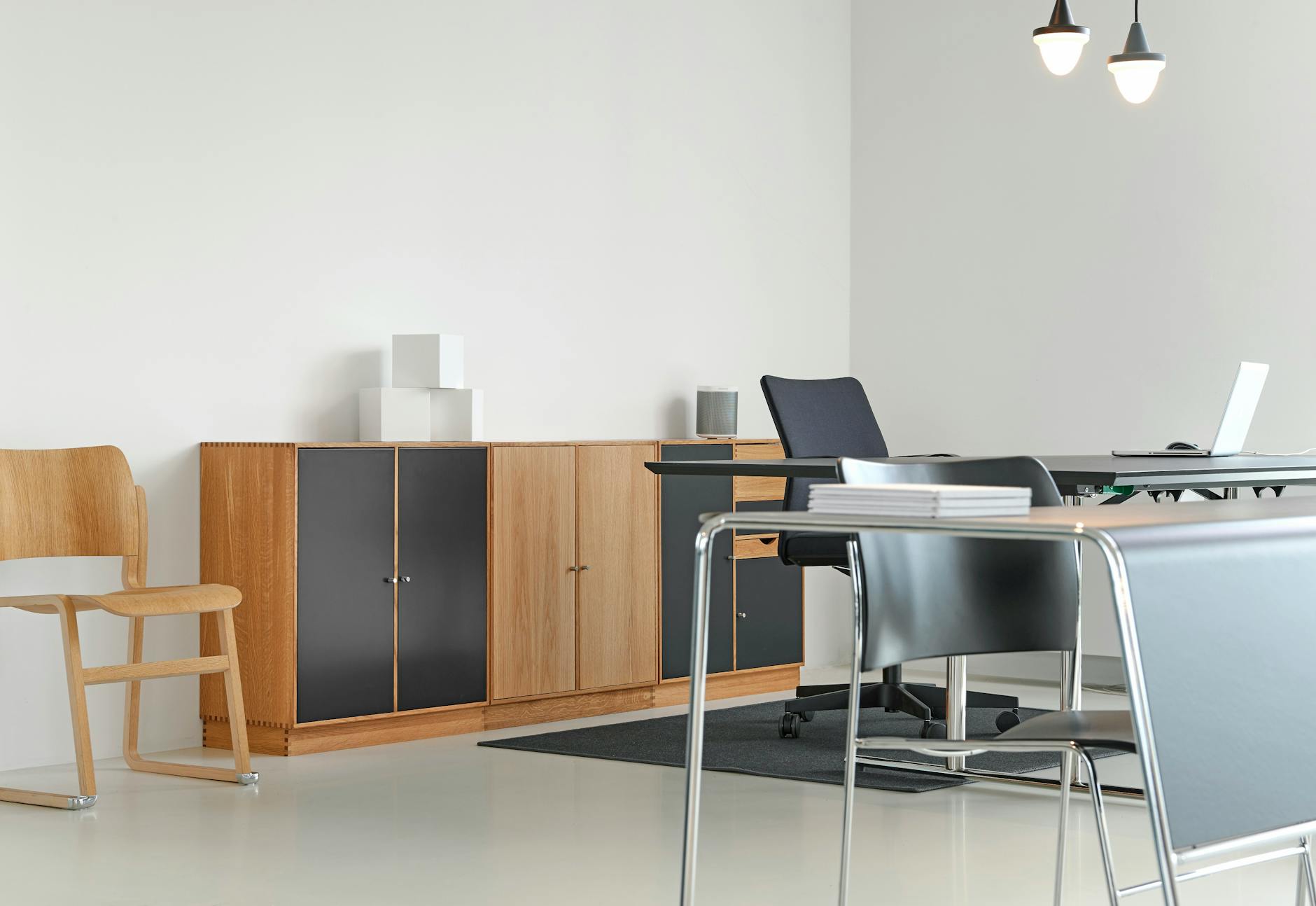 Imagine it's a Monday. After a fun-filled Sunday spent with family and friends, you make your return to the office. And the first thing you see when you enter is the huge mess of files lying about on your desk.
According to research, our brain likes order, and any form of disorganization distracts us from focusing on the task at hand. This is yet another factor that hinders employees' ability to effectively do their work. The only resolution for this situation is a spacious storage cabinet. It should be placed under the desk for convenience. Employees can use this to arrange files in a systematic order.
A lot of offices simply do not have a proper set up in their meeting rooms. Employees need to feel a certain kinship with the people they work with, including their bosses. Even though, in theory, bosses/managers have the upper hand in the office space, it is important not to make the employees feel less than.
Some meeting rooms have all the employees sitting in chairs, arranged in a way you see in theatres, all facing the screen, except here the screen is their boss. During meetings, it's important to hear the opinions of every employee. But this sort of arrangement can subconsciously make them feel inferior to their boss.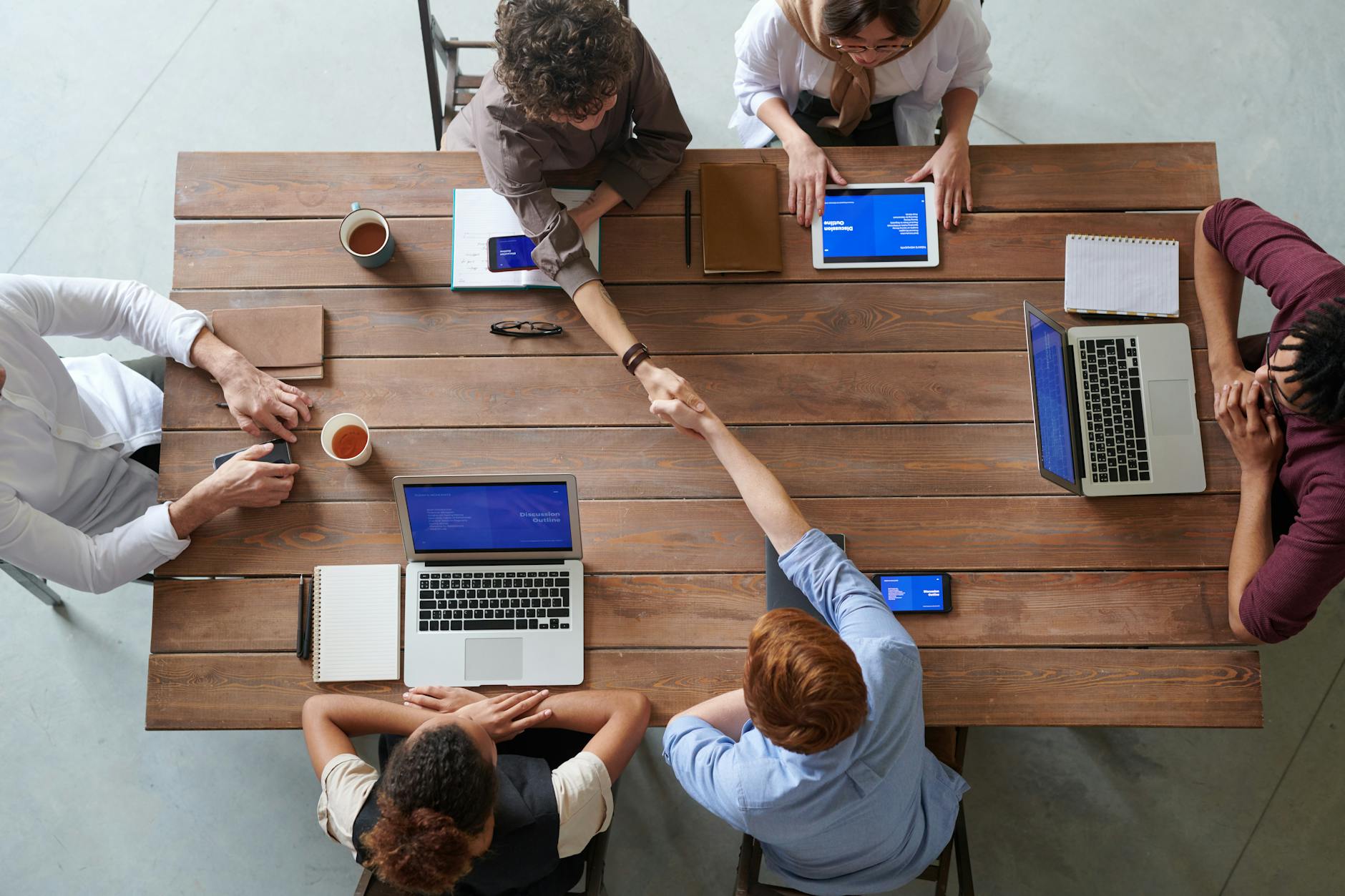 Instead, a meeting room should look like a dining table. When family members sit at their dining table, everyone faces one another, and there is an equal distribution of power. Offices need to channel the same energy. Consider buying this luxurious furniture set and upping your game!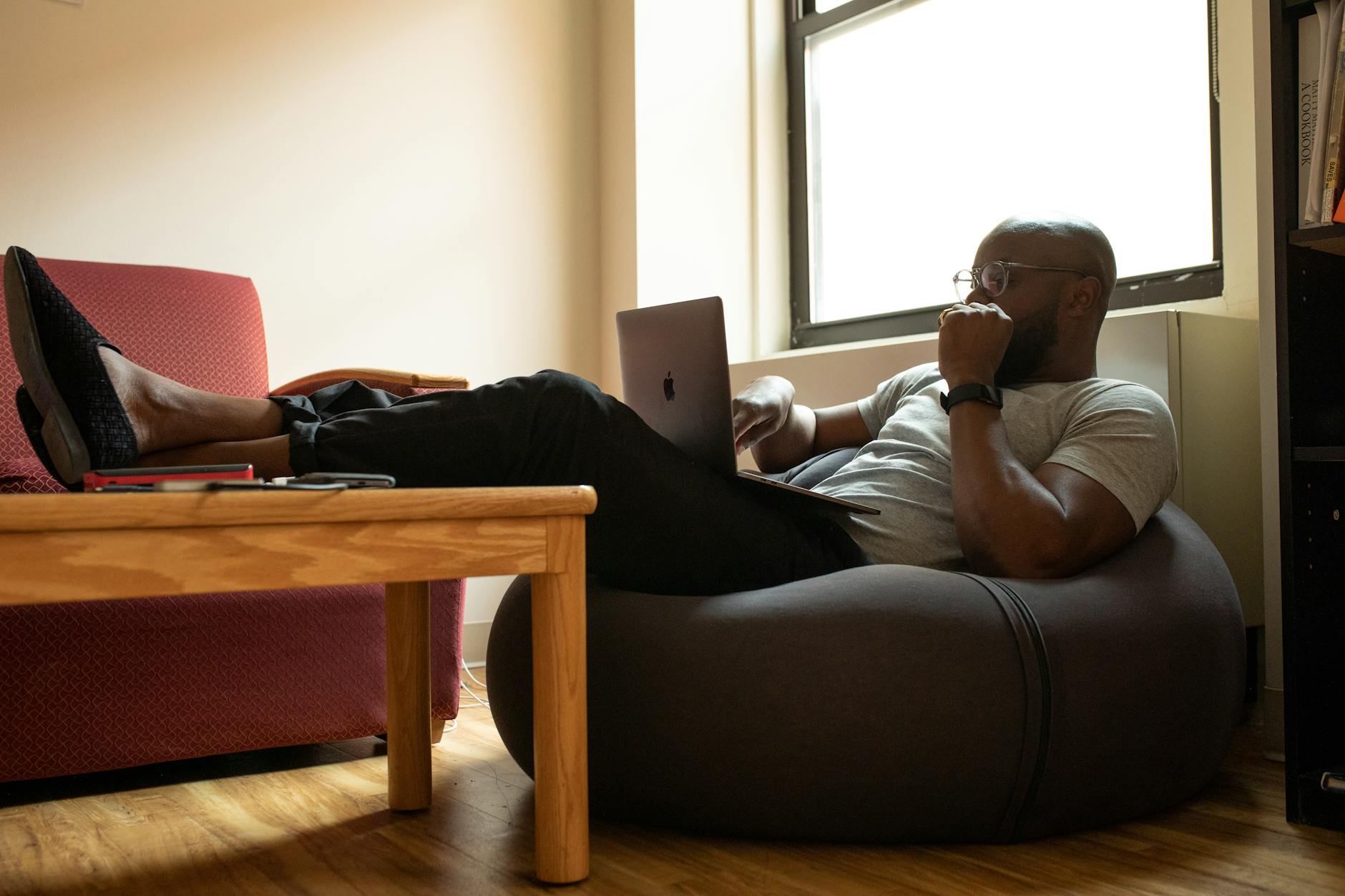 While the last point hammers on the importance of bonding with your colleagues, it is also necessary to acknowledge the importance of some alone time. Employees aren't machines. They're human, and they're bound to get tired. It is surprising how many offices do not have a break-out room for employees to rest and take breaks. So, think about investing in a break-out area sofa or chair to show your employees you care about them.
Furniture plays a much bigger role in the efficiency of employees than you might've thought before. Buying luxurious furniture isn't a waste of money; it's an investment. If you want to see progress within your workspace, this is your sign to do so! Consider buying these luxurious designer furniture pieces from Auraa Design. They're a company based in the UK, but they do ship worldwide, so you've got no excuses! Buy now!